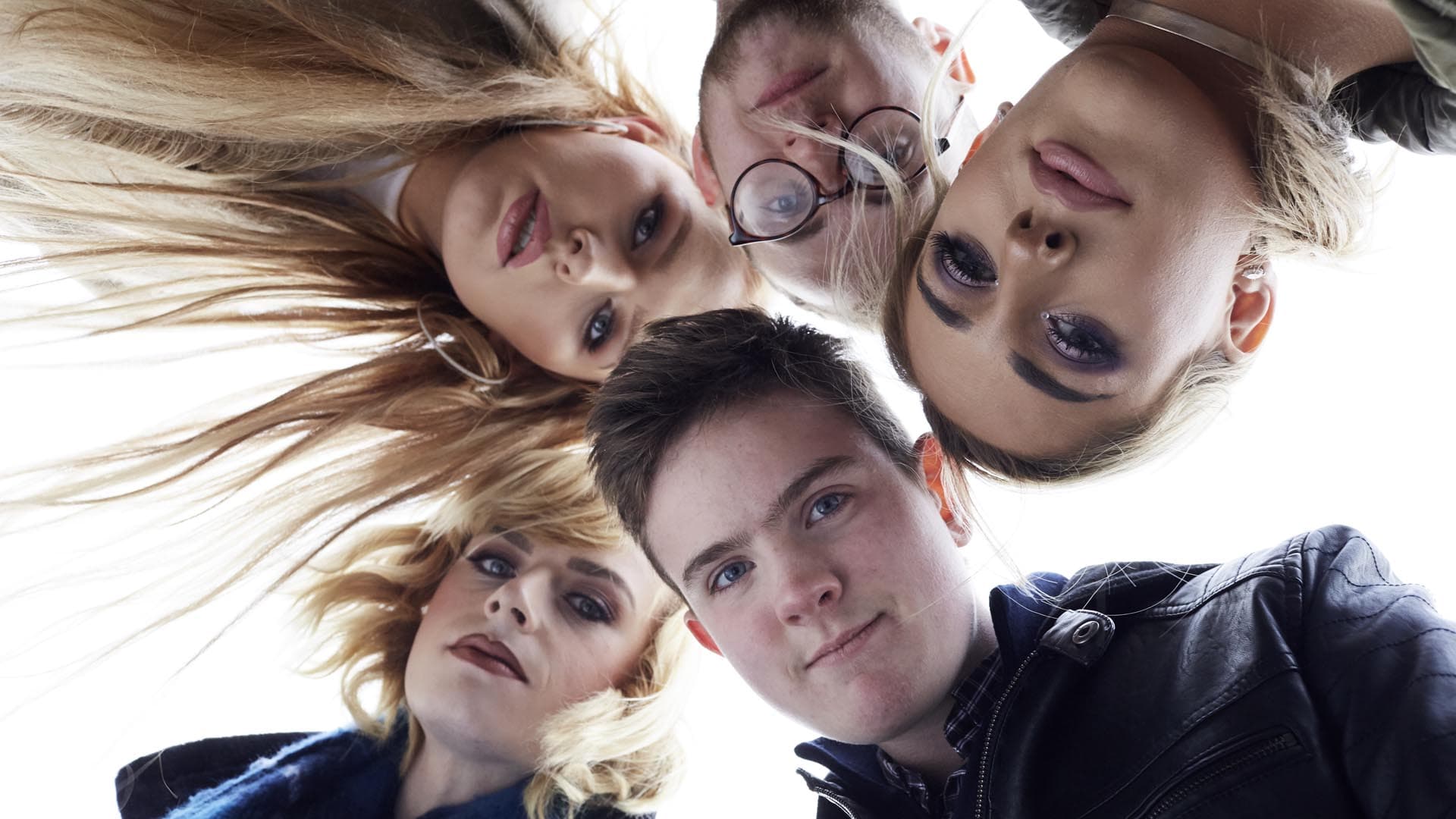 My Trans Life
The lives of five young transgender people on their way to transition after Ireland legalized gender change based on self-identification.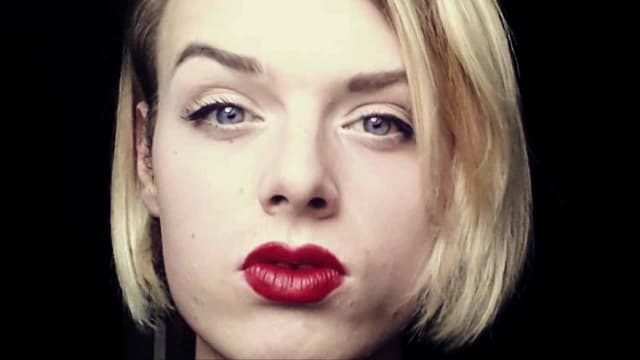 S01:E01 - Episode 1
Nicky suffers from social anxiety, depression and his gender identity for most of his early life.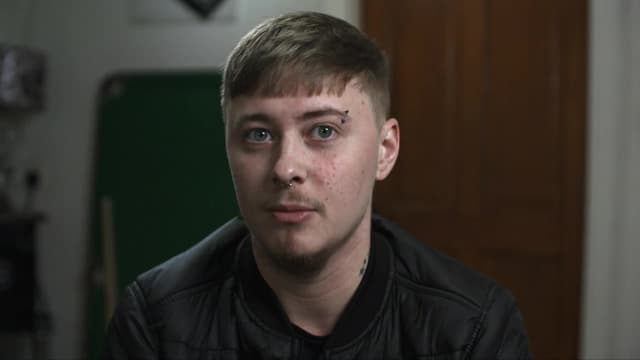 S01:E02 - Episode 2
Nicky looks back with regret on not saving his eggs in the hope of having his own children.