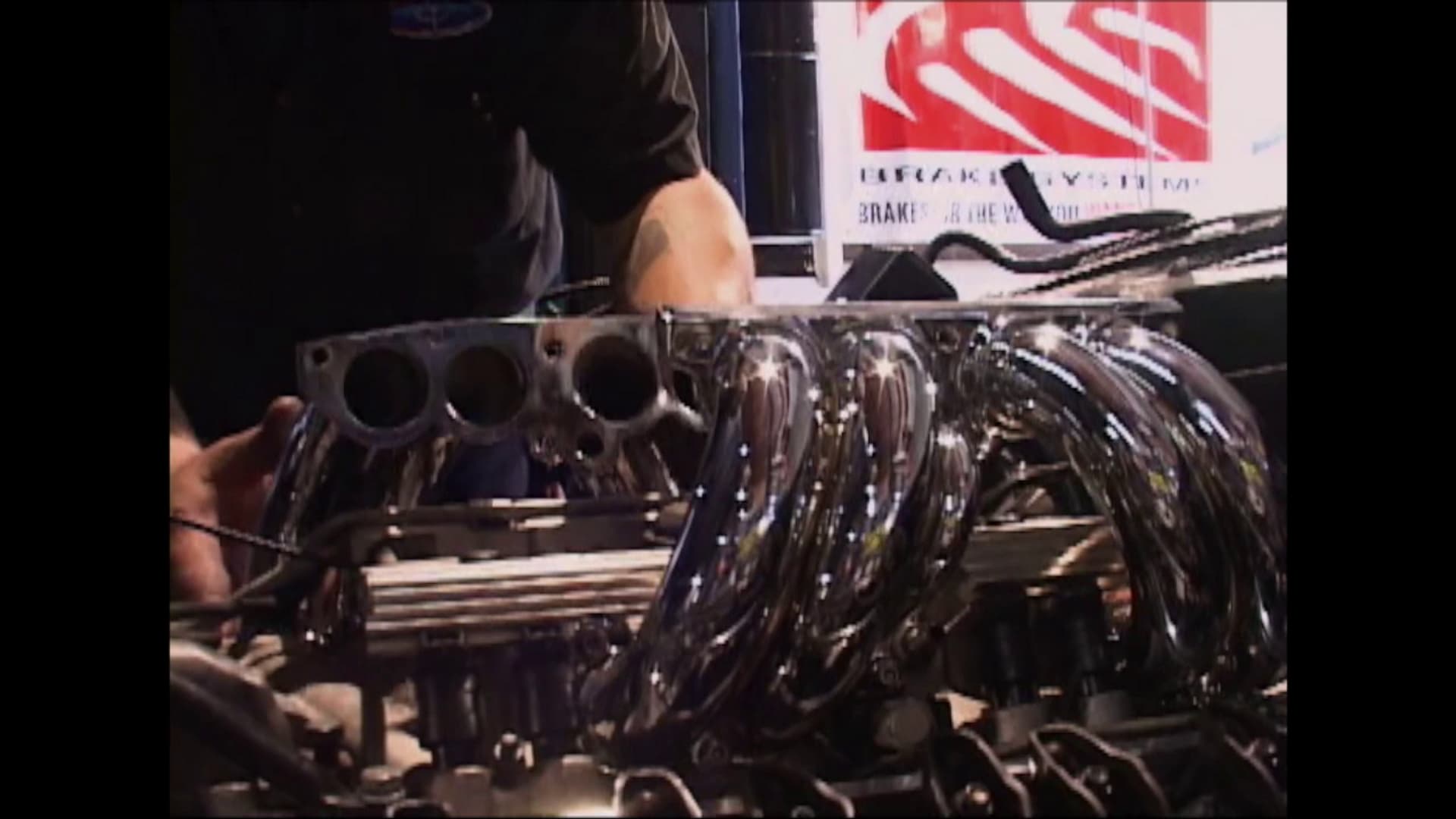 Chop Cut Rebuild
The motorcycle, the rider, and the road ahead... It's a simple proposition that captures the imagination and is best experienced on two wheels. But for thousands more, just being in the middle of it all is good enough! The Sturgis Motorcycle Rally is a state of mind that stretches out both far and wide... Take an intimate look at the Sturgis Motorcycle rally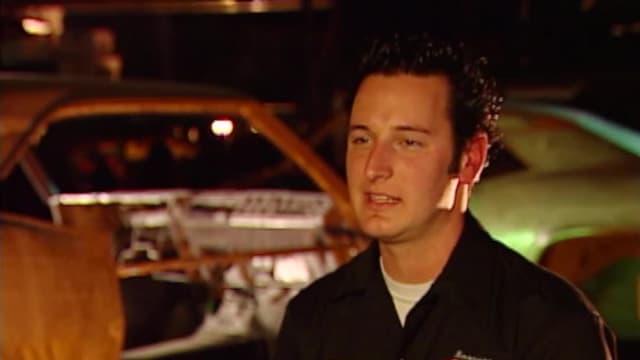 S01:E01 - Camaro Craze
Get your fix with host Dan Woods as he reveals what it takes to be a custom classic builder. With demanding deadlines quickly becoming a reality and roadblocks rising left and right.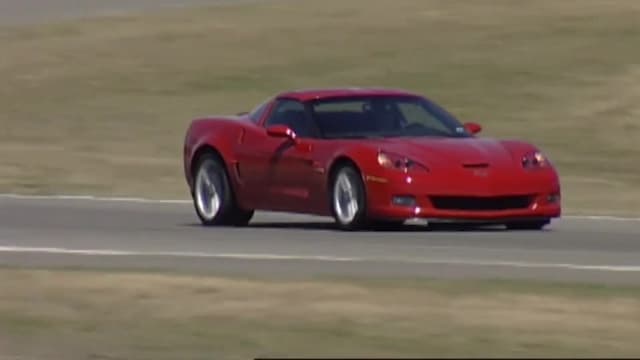 S01:E02 - Corvette Affair
As seen on Speed Channel ...Host Dan Woods of the acclaimed automotive television series "Chop Cut Rebuild" reveals the amazing transformation of a rundown 1978 Corvette found in an Arizona desert.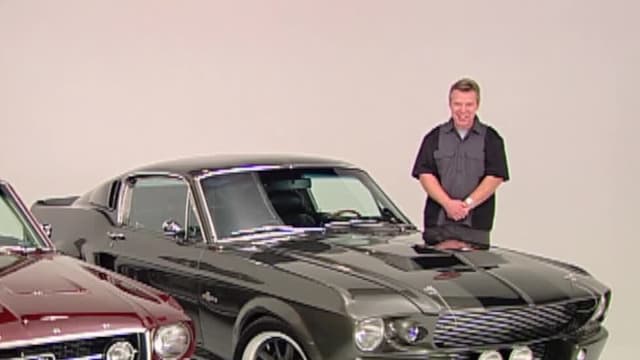 S01:E03 - Mustang Mystique
From the producer of "Chop Cut Rebuild." "Mustang Mystique" is dedicated to the Original Pony Car. It's history chronicled from its prototype appearance at Watkins Glen in 1962 - to it's worldwide reveal April 17, 1964 at New York's World Fair. One of Ford's most iconic cars.