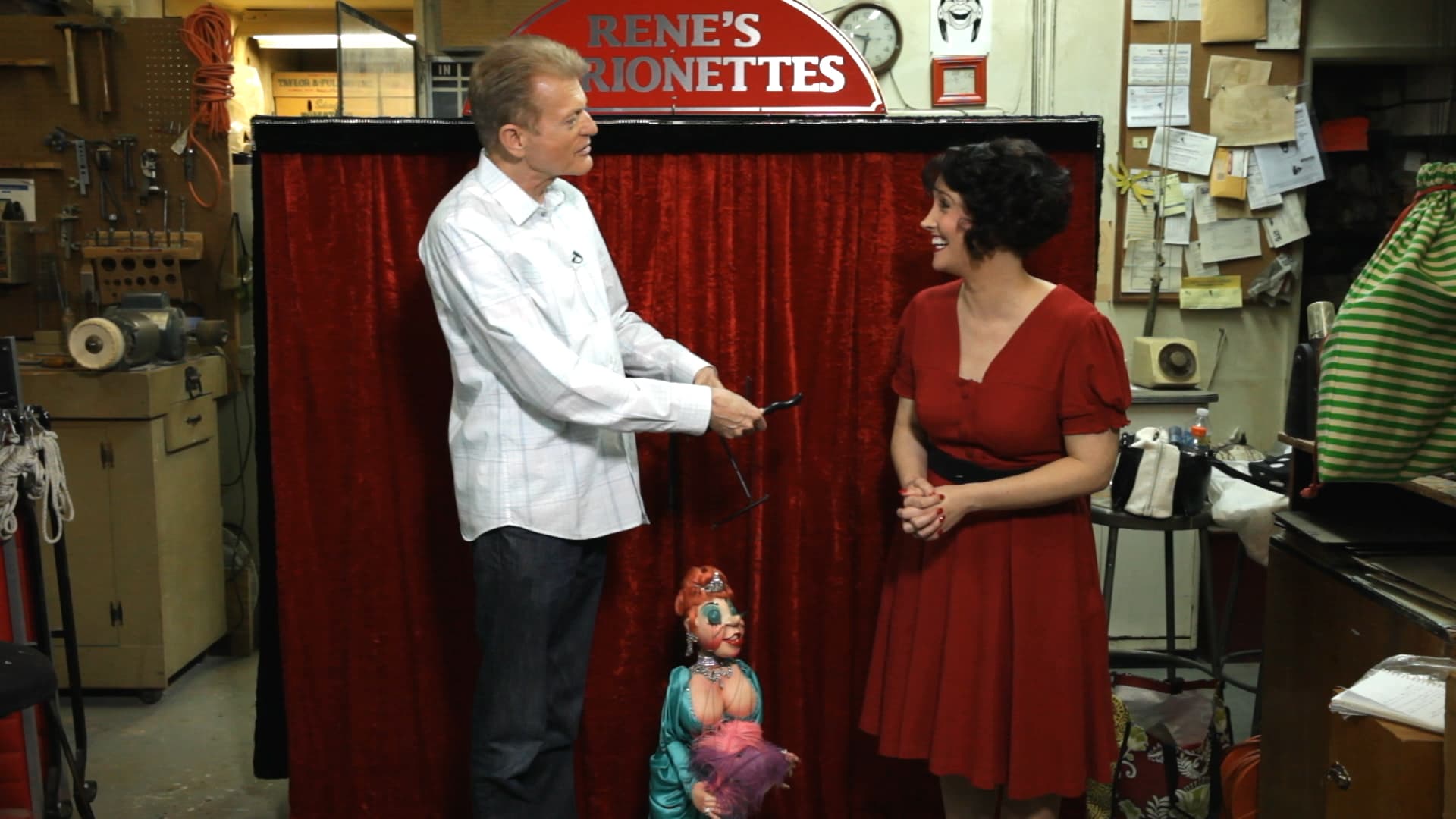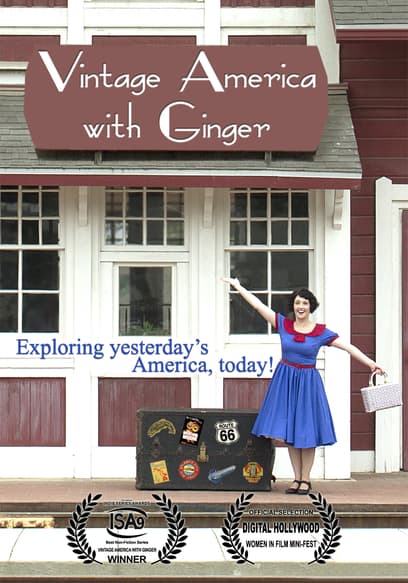 Vintage America With Ginger
Host Ginger Pauley, "The Vintage Girl," explores American pop culture from 1900-1970, and how people are enjoying today's vintage lifestyle.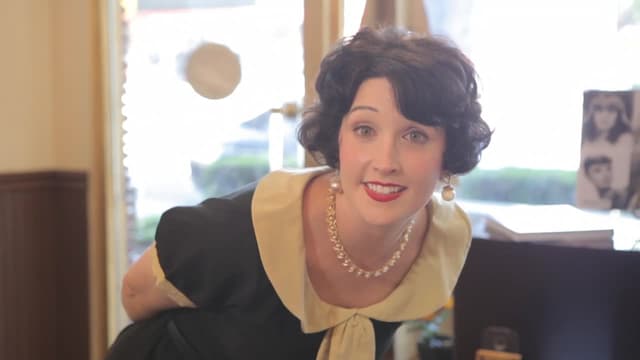 S01:E01 - Welcome to Vintage America
A fun sampler of vintage topics. Covers the Oviatt Building in downltown Los Angeles, Besame Cosmetics, the historic Lanterman House, and restoring a 1940s Plymouth Car.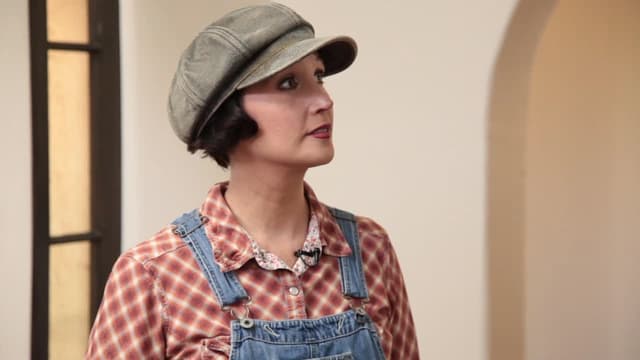 S01:E02 - Restoring Your Vintage Home
Starting with a 1920s house restoration, segments go on to cover Pasadena Architectural Salvage, Old California Lanter Co., historic paint colors, an expert on handmade Batchelder tiles, and vintage lamps.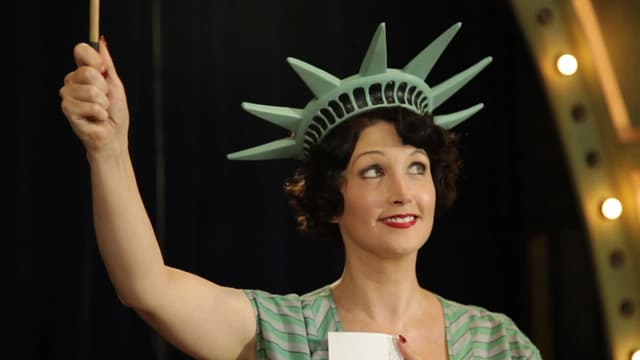 S01:E03 - Vaudeville!
Follow the history of novelty entertainment from the big top to the small screen with experts in vaudeville magic, sideshow acts, and vintage dance, with special performance of rare and uinque 1940s marionettes.