Shout! Breaks Out!
The pop culture team over at Shout! Is always ready to highlight the most fascinating and cutting-edge special events you need to know about.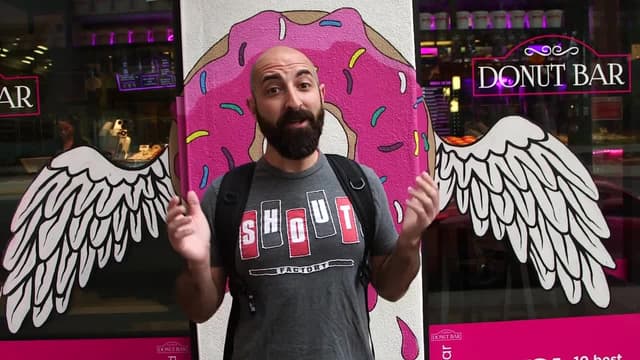 S01:E01 - San Diego Comic-Con 2019!
Join Shout! Factory as we break out of the office and bring you with us to San Diego Comic-Con 2019! We're loading a truck, building a booth, and kicking off a brand new series. We roam the convention center floor, from Artist Alley to our friends at Mondo, NECA and PCS Collectibles, and even drop in on a D&D Adventurers League campaign. We also discuss community with cosplayers over pancakes, visit Adult Swim's Rick & Morty offsite experience, and learn about the history of Scream Factory.