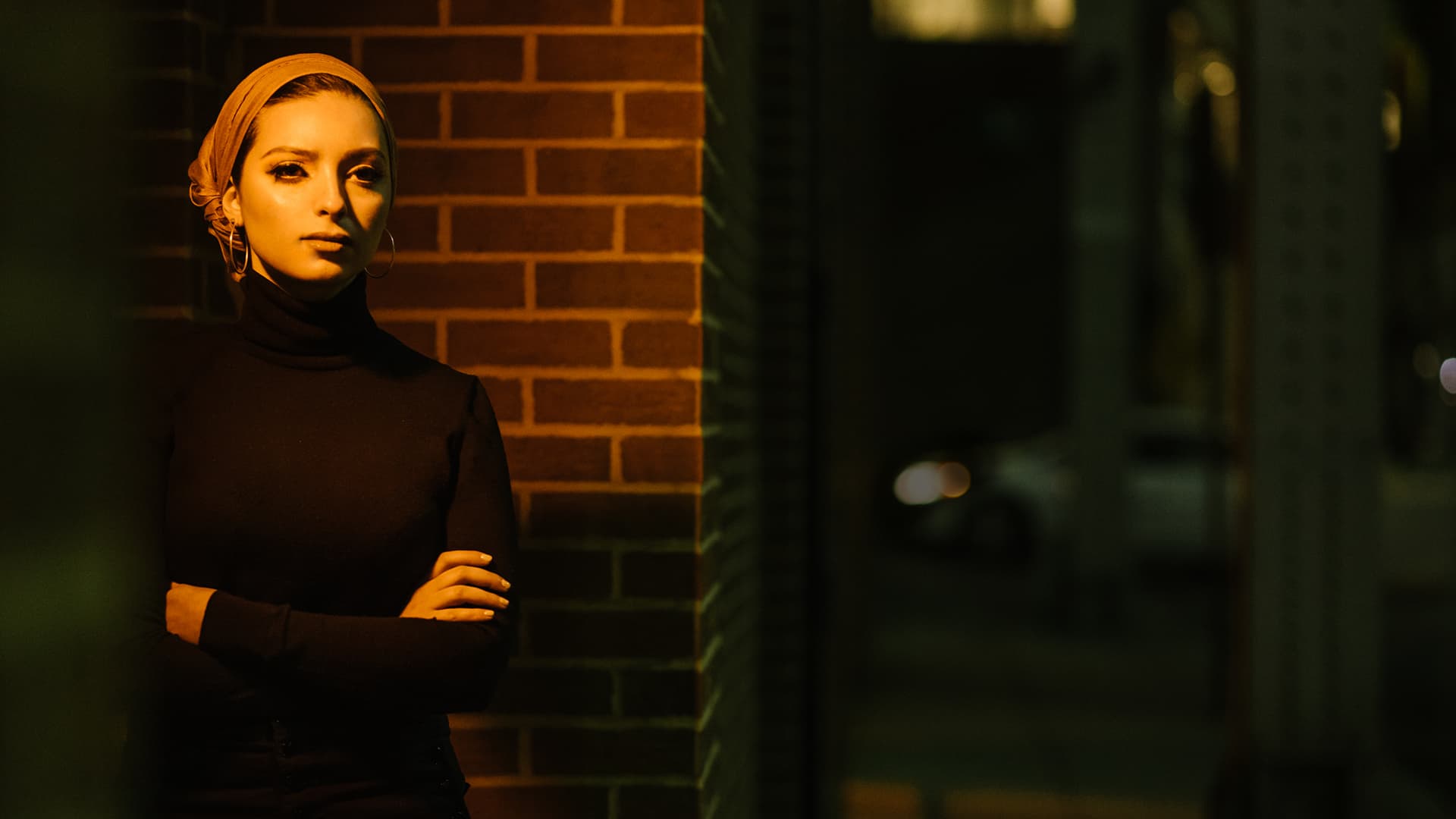 Sold in America
Documentary series that covers both the troubling and human rights issues of America's sex trade and the crises of human trafficking.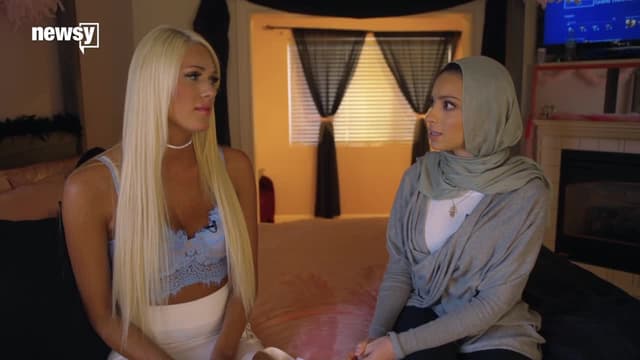 S01:E01 - The Workers
Newsy's Noor Tagouri gets an in-depth look at the only legal commercial sex in the U.S., speaking with workers in America's most famous brothel. Then she gets a behind-the-scenes look at the fight for decriminalizing prostitution in the nation's capital.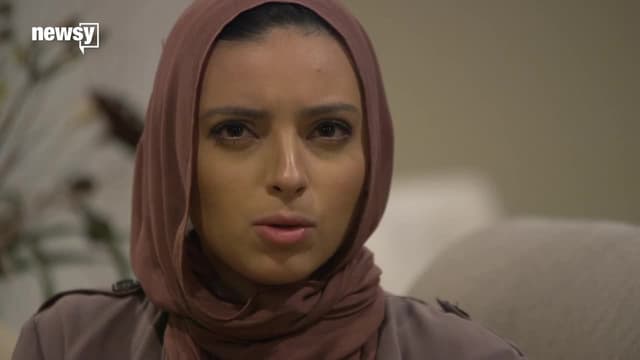 S01:E02 - The Trafficking
Across the country, about 15,000 people are trafficked for sex each year. Newsy talks to survivors and explores what can be done to help.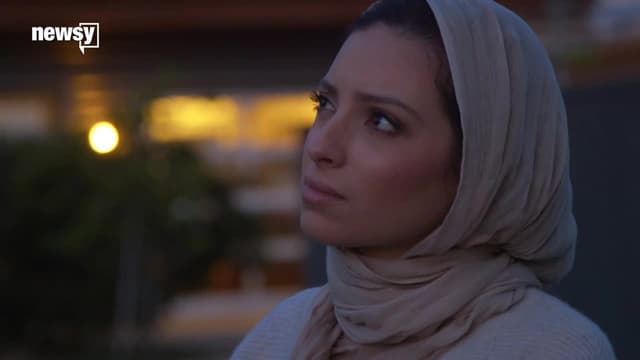 S01:E03 - The Buyers
Newsy examines the demand side of the fight against harm in the sex trade and talks to a sex buyer to find out what it took to change his mind.