La Celestina
Comedy · Drama · Fantasy · Romance
When a young nobleman falls for the daughter of a merchant, he receives mixed advice from his servants and becomes entangled with an old sorceress.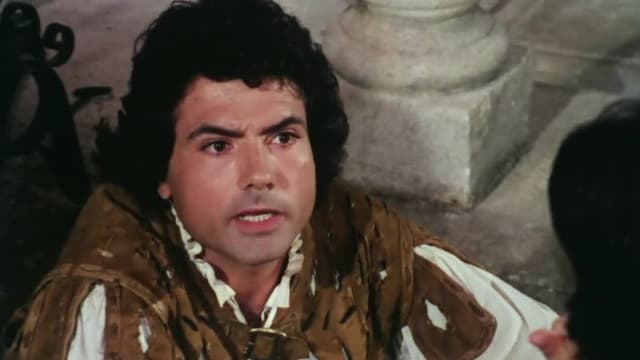 S01:E01 - Tragicomedia De Calixto Y Melibea. Acto I
Un joven rico y culto, Calixto, se enamora apasionadamente de Melibea, muchacha de condición similar, cuando por casualidad entra en el huerto de esta persiguiendo un halcón perdido. Pero al ser rechazado por la joven, su criado Sempronio le aconseja que recurra a la mediación de una vieja llamada Celestina.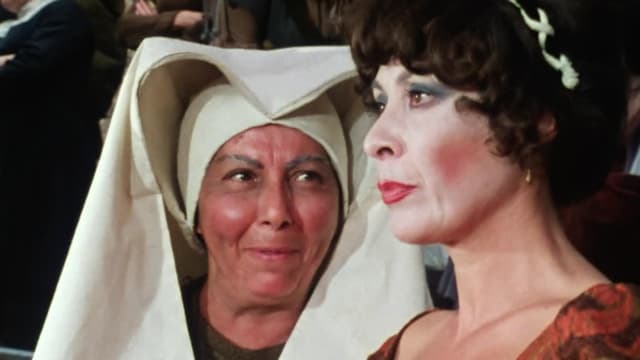 S01:E02 - Tragicomedia De Calixto Y Melibea. Acto II
Tras la fiesta taurina, en la que Calixto lancea y da muerte al toro, Melibea, a través de su doncella Lucrecia, manda llamar a Celestina concertando con la vieja un encuentro de los enamorados por la noche en el huerto. Un grupo de estudiantes acosan a Celestina y sus pupilas, invitándolas a beber vino en la taberna.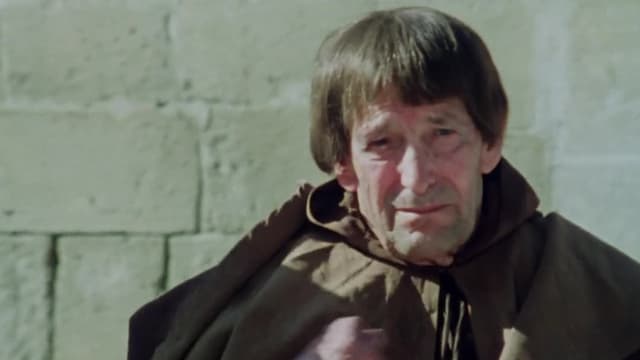 S01:E03 - Tragicomedia De Calixto Y Melibea. Acto III
Sempronio y Parmeno son apresados por la justicia y conducidos a la muerte final en una carreta por la ciudad. La noticia corre como la pólvora. Todos comentan el incidente, desde los mozos de cuadra, hasta los maestros de los talleres artesanos (herrerña, serrerña y caldereros). Sosia, otro criado de Calixto, da la noticia a su amo, el cual queda conmovido sin explicarse la muerte de sus criados.