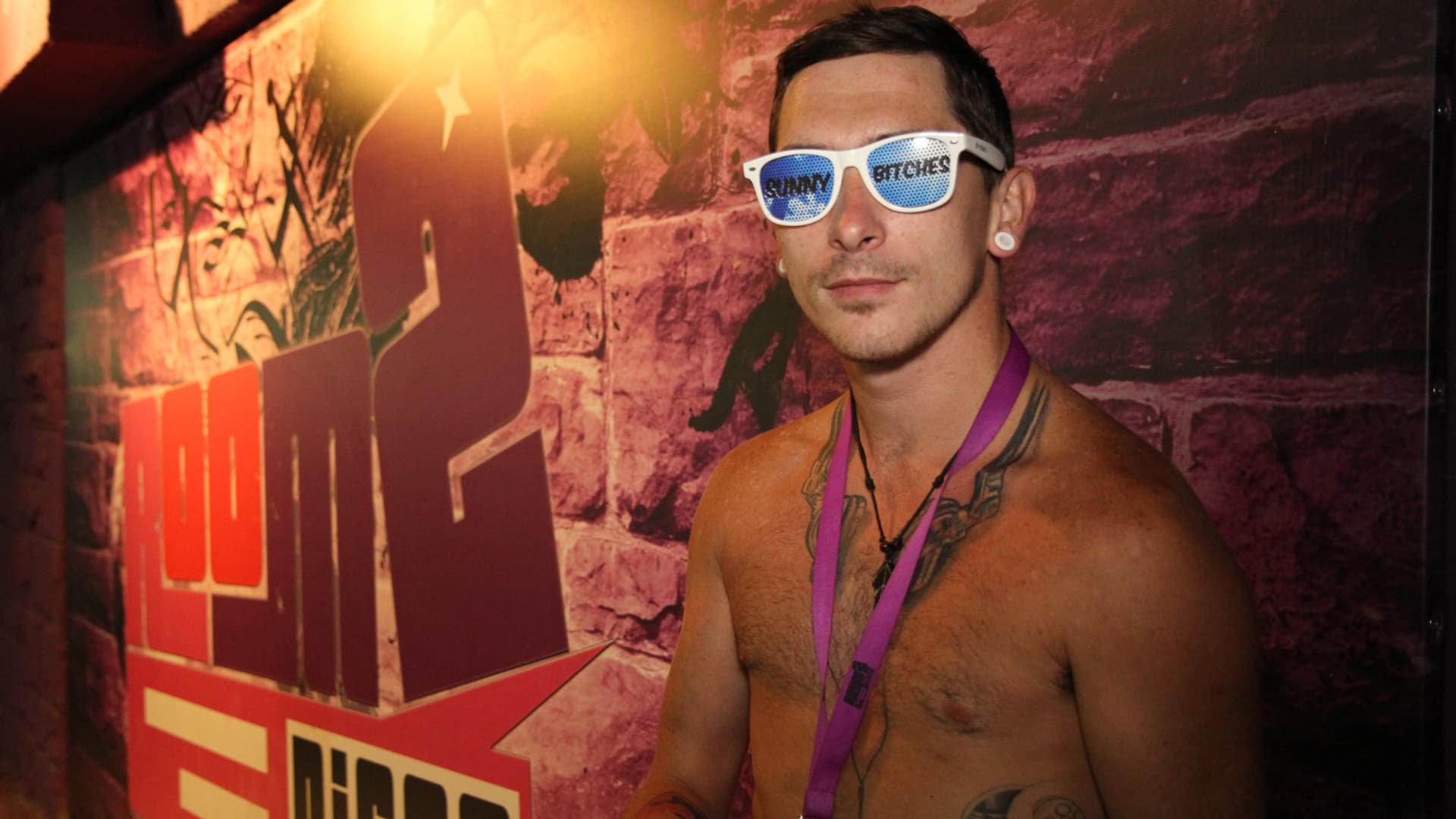 What Happens in Sunny Beach
Documentary following young British people on holiday in the hedonistic seaside resort of Sunny Beach in Bulgaria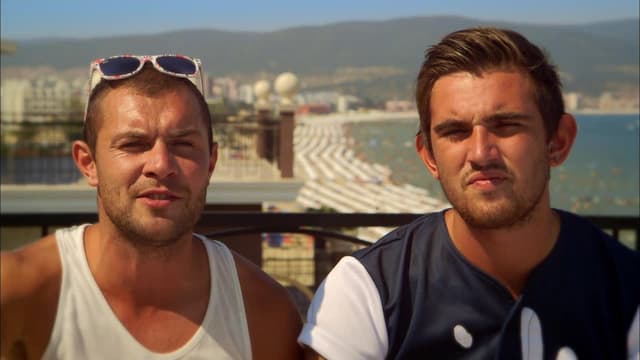 S03:E01 - Don't Screw the Crew
Sunny Beach, Bulgaria, was once an upmarket playground for the Eastern bloc elite, but is now the new destination for British teenagers looking to get their fix of hedonistic fun. This episode takes a look at the secret world of the pleasure-seeking young Brits working in Sunny Beach for the summer. The film reveals the unique rules designed by the workers to stop them from having sex with each other. And a birthday celebration goes horribly wrong when one member of the crew decides to light a firecracker in the most unusual of places.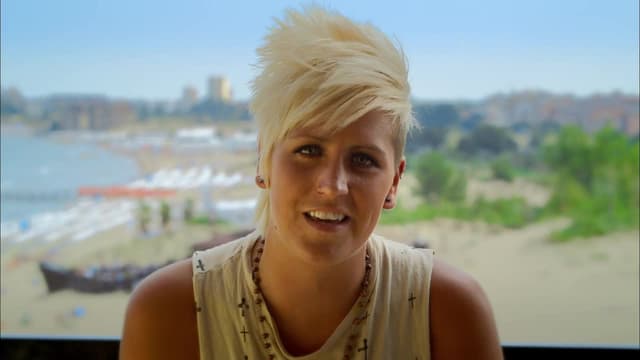 S03:E02 - Any Hole's a Goal
This episode takes a look at the unique sex lives of young holidaymakers in Sunny Beach, as they let loose away from the constraints of life in Britain. The programme meets a group of school friends intent on carving more notches on their bed posts; and discovers what happens when inhibitions are cast aside, as young women take part in the most risqué sex games Sunny Beach has to offer.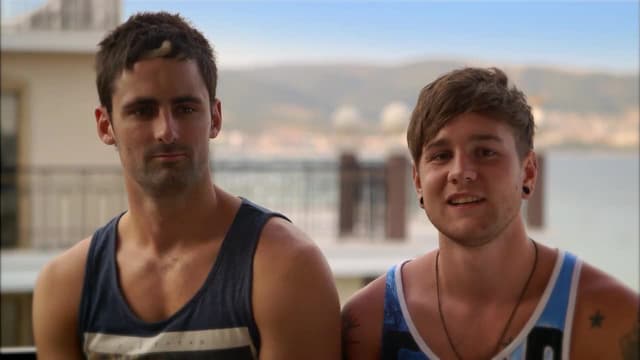 S03:E03 - Trouble in Paradise
Friendships are tested and blood is spilled as the relentless hedonism of Sunny Beach takes its toll on childhood friends who swap sun and sea for A&E. While a young duo pay the price for an eight hour booze binge, three girls from Yorkshire see their holiday turn sour under the influence of the dreaded Jagermonster.