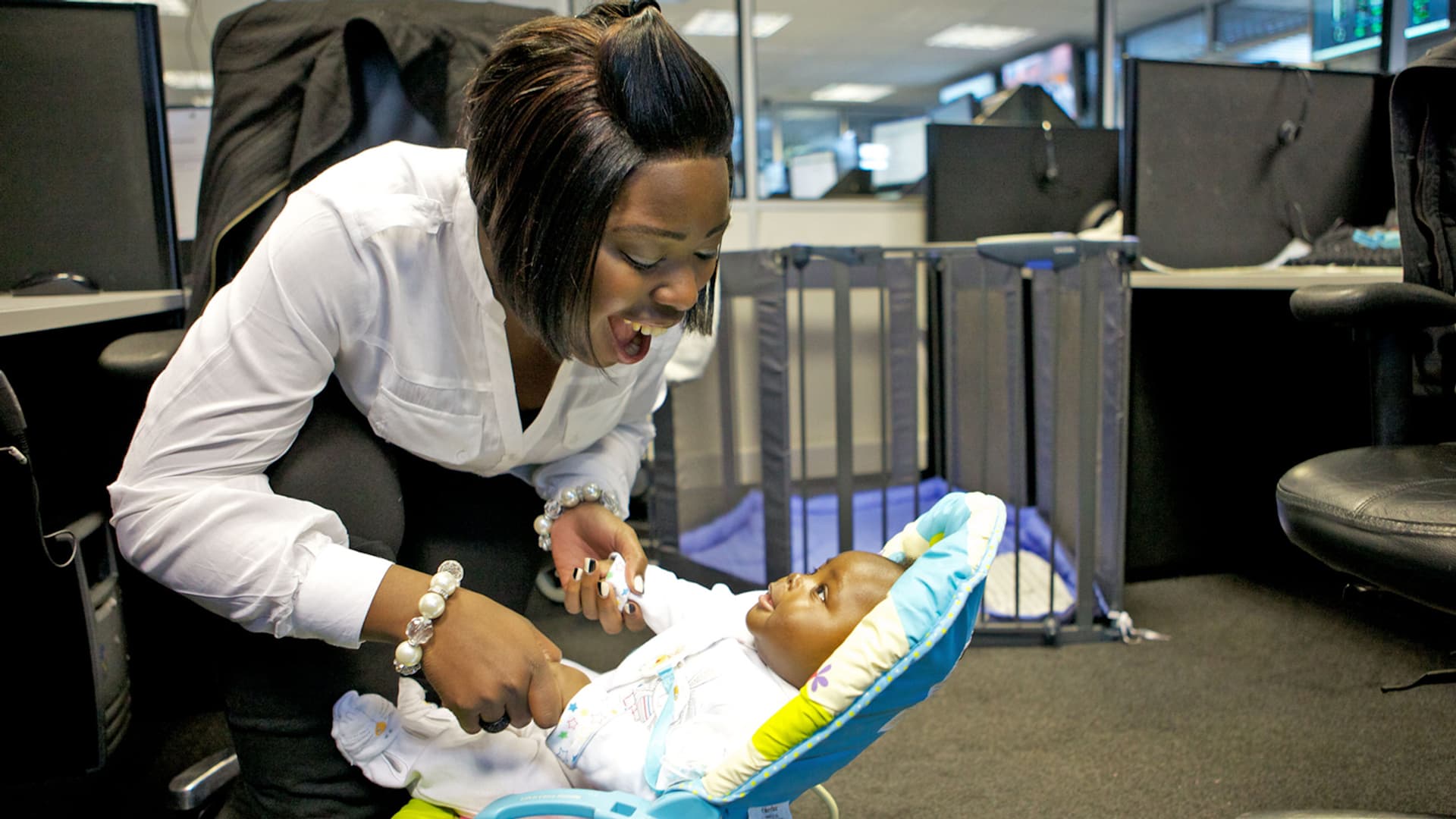 Babies in the Office
For the first time in Britain, a company will trial a revolutionary 'Babies at work' scheme to explore the benefits it brings to both their business and staff. This radical American scheme enables employees who would otherwise be on maternity leave to bring their babies into the office – not in a crèche or a nursery, but right next to them at their desks. The company boldly going where no British business has gone before is Addison Lee: London's largest minicab and chauffeur business. It's a £200 million firm with over 900 staff, booking an average of 20,000 jobs a day. In America, the scheme is growing rapidly. With the support of the US Secretary of Health, over 170 companies have now adopted it – with mums and dads bringing in over 2,000 babies to date. But, until now, no-one has trialled this scheme in the UK. The boss of Addison Lee wants to change that, and transform the work/life balance of his employees. But will it prove that business and babies don't mix?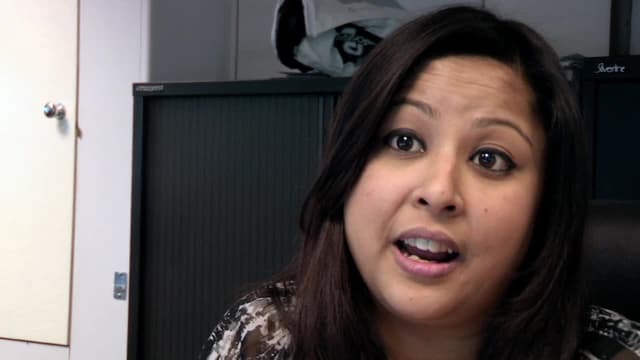 S01:E01 - Episode 1
Addison Lee tries the unthinkable, encouraging parents to bring their babies to work.