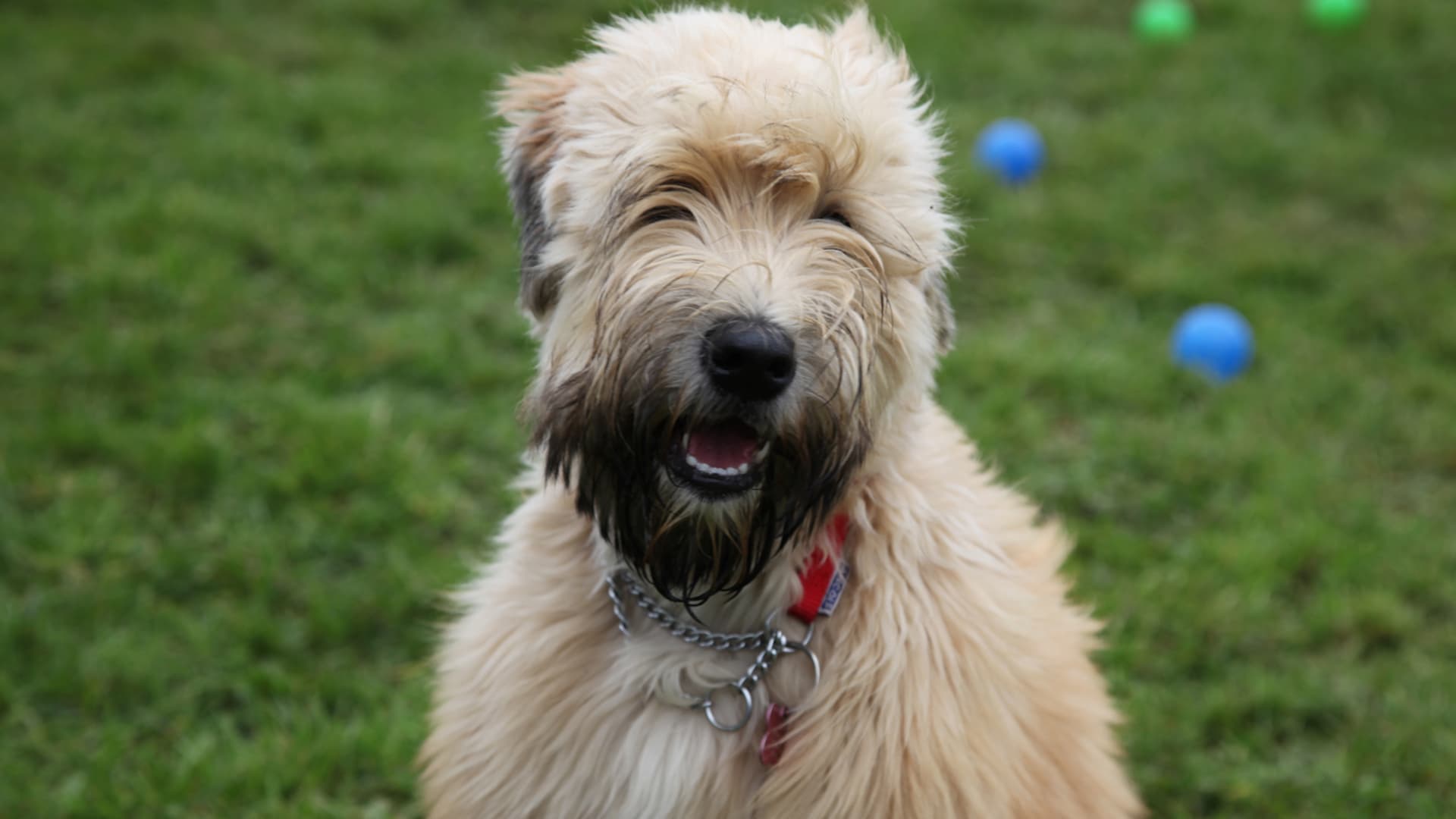 Dog School
Thousands of dog owners across the UK are now sending their dogs to specialised day care centres. In this heart-warming and humorous series, we find out what our four legged friends get up to all day whilst their owners are out at work. We go behind the fence at Bruce's Doggy Day Care in Surrey and Dogs Country Club in Warrington where pedigree breeds mingle with mongrels. At these playgrounds for hounds, dogs take part in a range of entertaining activities from Doga, yes Yoga for dogs, to aromatherapy massage and good old-fashioned doggy football. We also meet the ever-patient day care staff as they try to maintain order in the barking mad world of doggie day care.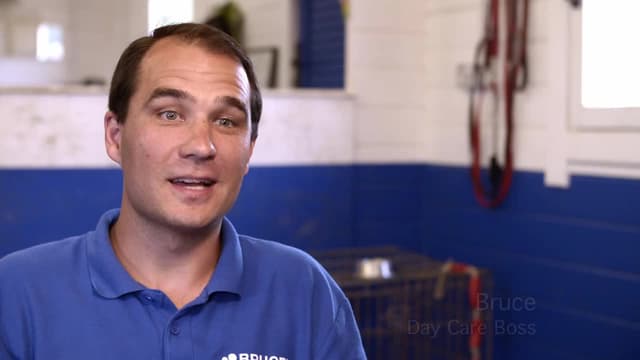 S01:E01 - Episode 1
At Dog's Country Club in Warrington a potential new pupil is arriving, Minnie the Rottweiler. Before she can be offered a place, she needs to have her behaviour assessed. Day Care Boss David, calls on the assistance of his right hand dog, Zeus the Siberian Husky, to help with the assessment. Zeus can spot an antisocial dog within minutes; so will Minnie pass the Zeus test? At Bruce's Doggie Day Care in Surrey, another new pupil is arriving; 12-week-old puppy Ellie the French Bull Dog. She might be small but she's feisty and seems to want to rule the puppy nursery. Staff decided to introduce her to Parker the Westie Retriever Cross, a seasoned senior of Day Care, to see if Parker's serene character will help calm Ellie down. One-year-old pedigree puppy Enid the Italian Bracco is an aspiring show dog. She comes from a family of champion show dogs and with her perfect profile looks set to follow in the family's paws. But Enid's lacking in focus and concentration so day care staff set up special training for her. She's introduced to the joys of 'Doga', Yoga for dogs, in a bid to give her inner calm and poise in the show-ring. We find out if the training pays off when Enid enters her first dog show.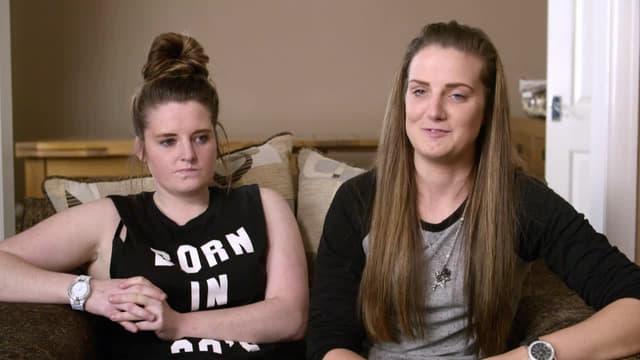 S01:E02 - Episode 2
Zeus, the Siberian Husky, is on a week-long sleep over at Day Care because his owners have gone on holiday. He's finding the extended stay a bit tough and each day at the usual time, he waits at the gate for this owners to collect him. Day Care Boss, David has come up with a plan to try and cheer Zeus up. He's invited thirty Huskies to visit day care for the afternoon to give Zeus the chance to run with a pack and hopefully take his mind of his owners. Down in Surrey there's a very special Bedlington Cross called Mr. Scraps. He's appeared in numerous films and TV shows and is up for a part in a new film. For the role, he needs to learn a new trick, which involves jumping up onto a table and stealing food. We join him with his acting coach as she tries to teach bad behaviour to this perfectly mannered pooch. And in Warrington it's Dogs County Club's first ever sports day. Owners arrive to join their dogs in a somewhat unconventional game of football before the dogs go head to head in the straw bale hurdles.
S01:E03 - Episode 3
In Warrington, we meet Henry the Labrador, one of day care's livelier dogs. Staff have to restrict his play because he is a little overweight and too much exercise is bad for his joints. They've organised some safe exercise for him and we join Henry as he hits the treadmill in his first Hydrotherapy session. If he takes to the water, it could be a good way for him to exercise without putting strain on his joints. Another water baby, Bella the Newfoundland, is booked in for her first Day Care Groom. All staff have to do is coax her out of the lake and into the shower. In Surrey Japanese Spitz Casper has a special training session to enable him to leave Day Care and head out into the workplace with his mum. To get his work-place dog passport he needs to learn to sit and stay on his bed under his owner's desk. Does he have the discipline? And over thirty puppies come together for an afternoon of mayhem at a puppy party. Will Jessie the Jack Russel venture out from under her mums coat to make friends with Eric, the dashing, tie wearing Cavapoochon? And what chance does anyone stand at the buffet when Frank the French Bulldog's got his mind on cake?