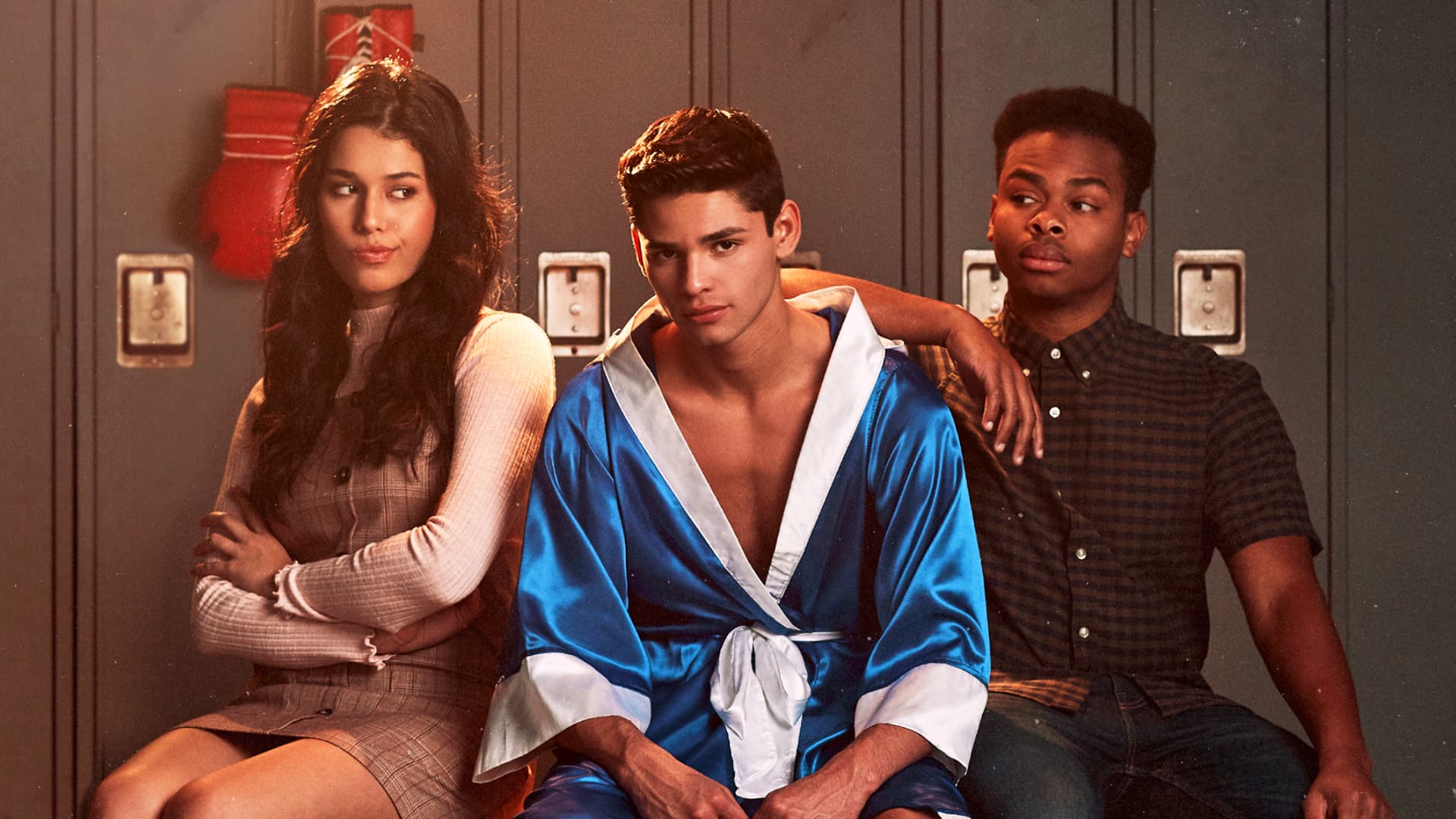 On the Ropes
Sonny Mendoza has everything a boy could ask for: a loving girlfriend, supportive friends, and a perfect school record. But, when he indulges his love of boxing, he is thrust into an entirely new world that presents more challenges than he could have ever imagined.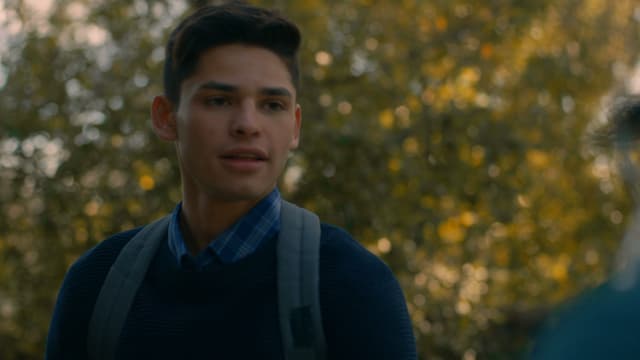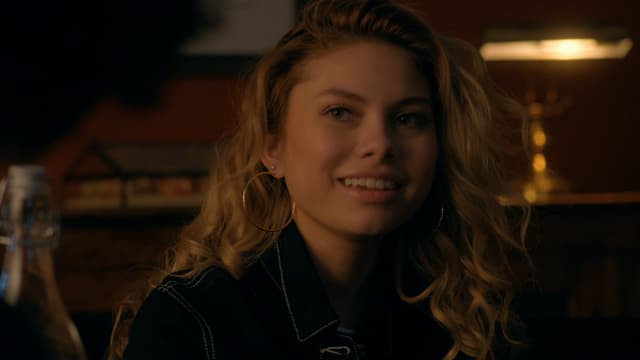 S01:E02 - Roommates
Jackie moves in with Sonny. Neither of them are happy about it. After making a tough decision, Sonny embarks on his boxing journey.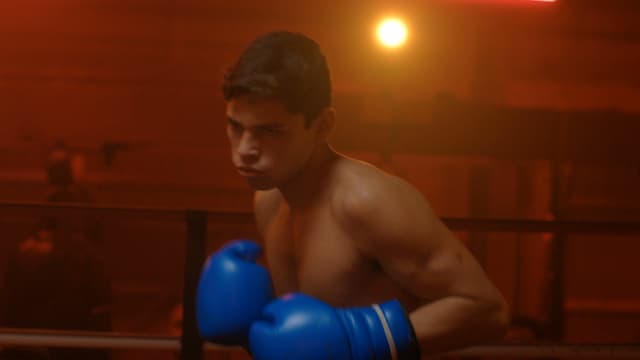 S01:E03 - Why We Fight
Adrienne discovers the truth behind Sonny's mysterious behavior. Sonny's life changes rapidly now that his secret has been exposed.