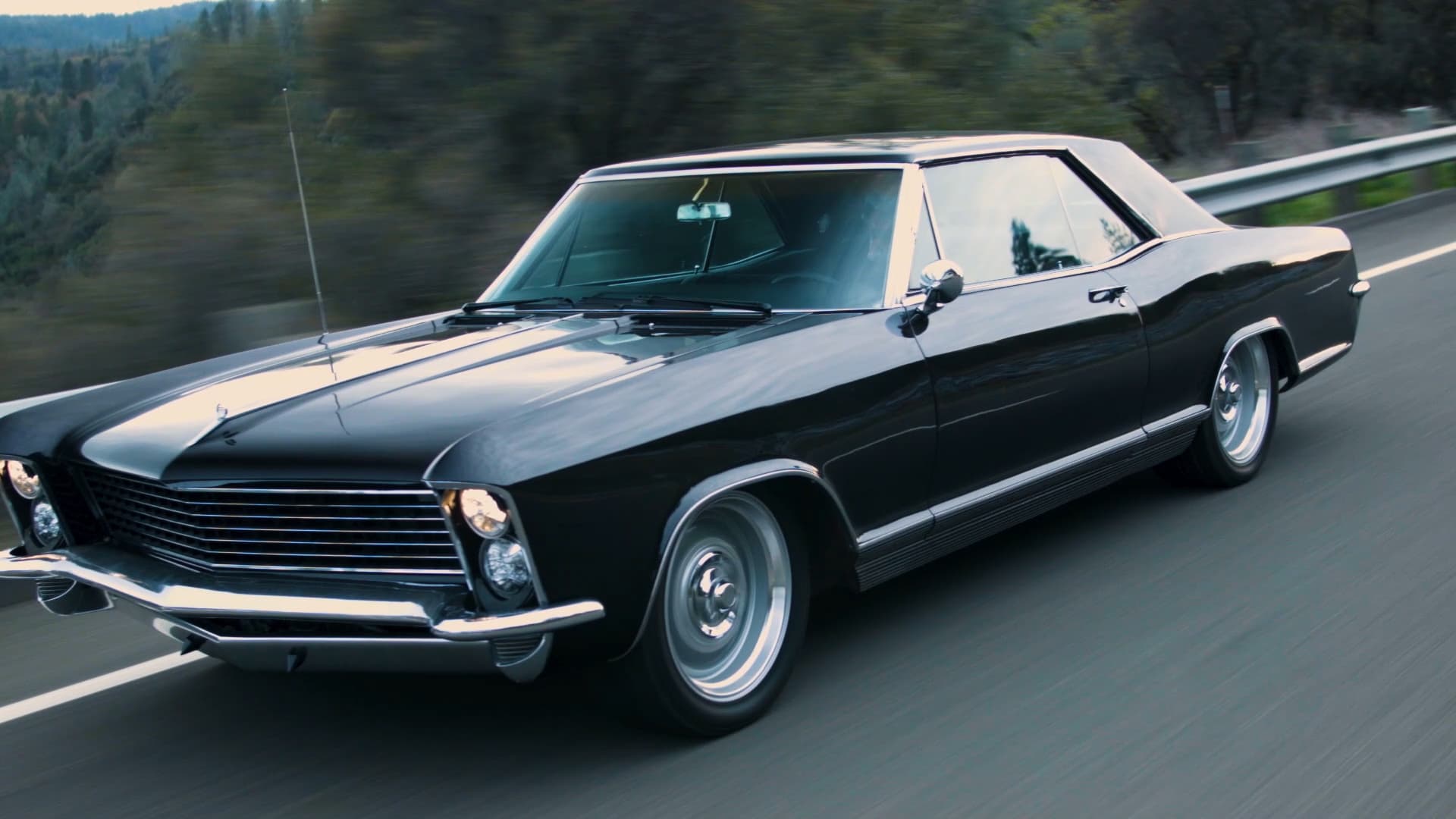 Dark Horse Muscle Car
Enjoy a full hour of thrills experiencing the glorious Evil 69 Mach 1, the legendary 1977 Trans Am, and the historical 65 Buick Rivera in the open road.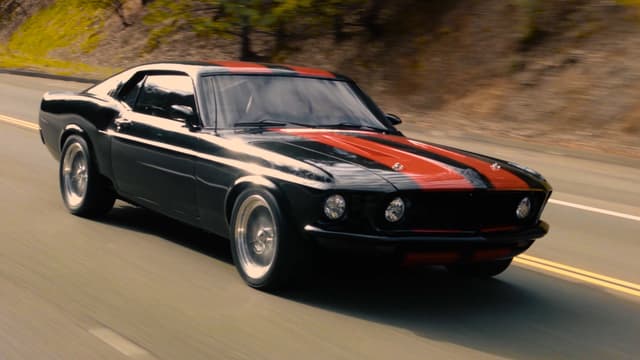 S01:E01 - Ford Mustang - Evil 69 Mach 1
The Evil 69 is a muscle car dream come true. 400 horses, great handling, ultra-smooth ride and an auto show winner that always draws a mega crowd. Enjoy a full hour of thrills experiencing the Evil 69 in all its glory cruising the open road, the alleyways, highways and byways doing burnouts and turning heads!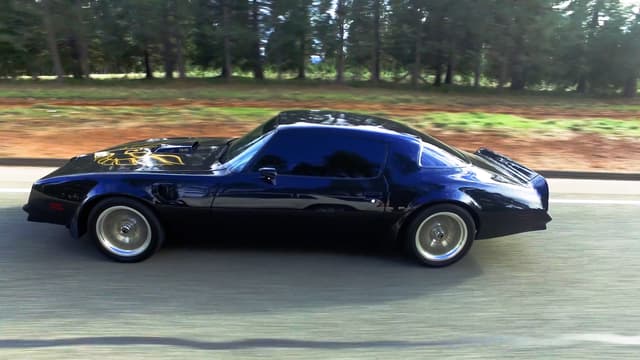 S01:E02 - 1977 Trans Am - Blackout Edition
The legendary black 1977 Pontiac Firebird Trans Am is a true American icon thanks to Hollywood. Experience the power of this fully morphed, no body seams, mean streets DHC street beast as if you were behind the wheel yourself! Enter the ultimate muscle car man cave and feel the vibrations of 400 cubic inches roaring from the depths of the underworld.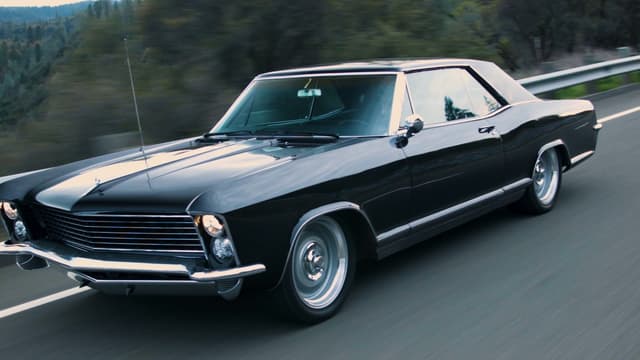 S01:E03 - 65 Buick Riviera - Dark Horse Gangsta Pimp Ride
The 1965 Buick Riviera harkens back to one of the most glorious times in American automotive history. The GM car designers of the day really nailed the sleek, sinister undertones in this classic vehicle and combined it with one of the most powerful production autos of its time - yet with one of the smoothest drives ever to hit Route 66.