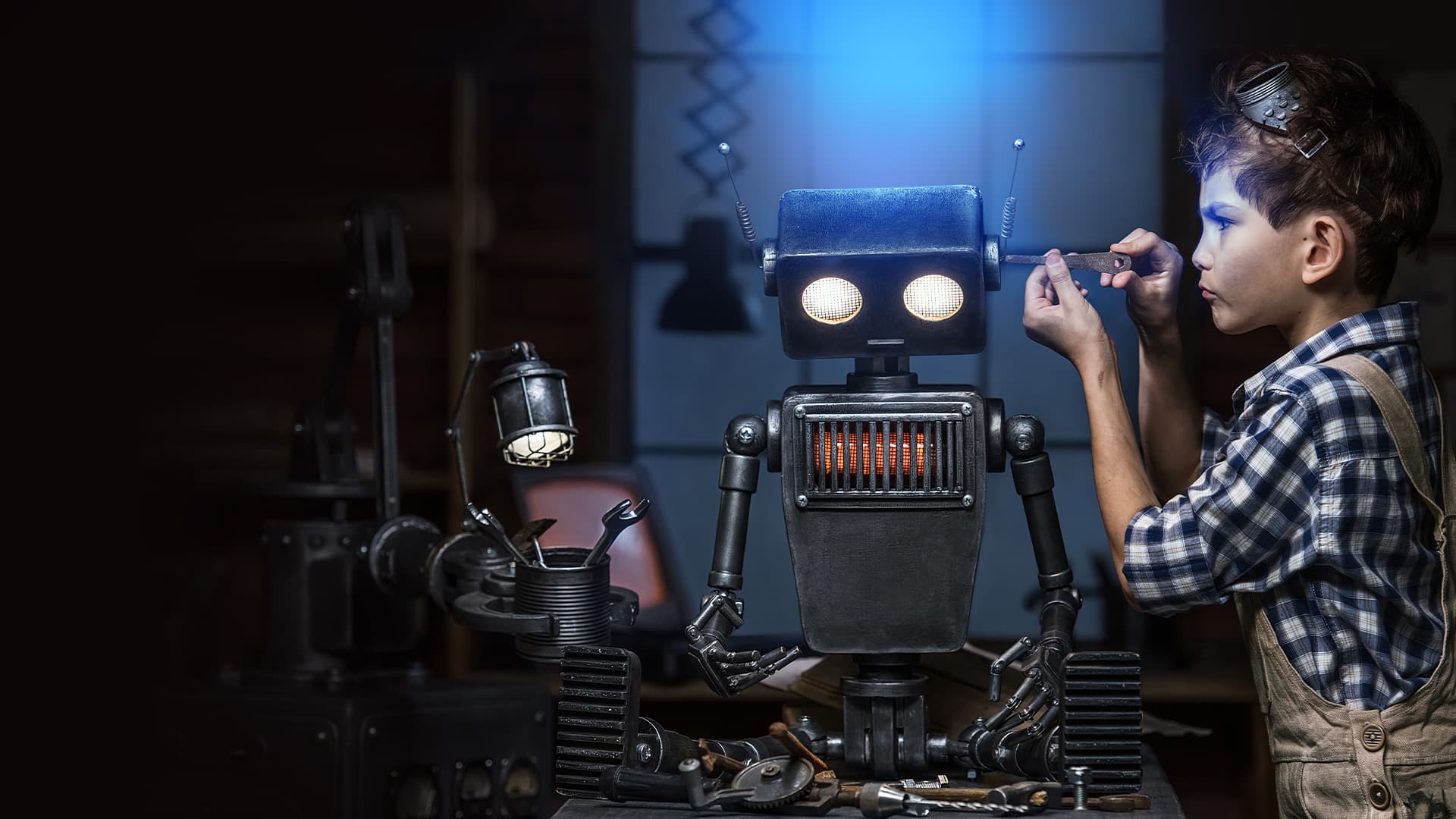 The School of Tomorrow
Documentary · Kids & Family
The correlation between social class and school performance is a major issue across the world. This miniseries is an attempt to go beyond ideological approaches of the problem. It is a pragmatic, scientific, and international exploration of education techniques. Two thirds of students will hold jobs that have not been invented yet and 47% of current jobs are expected to be replaced by machines.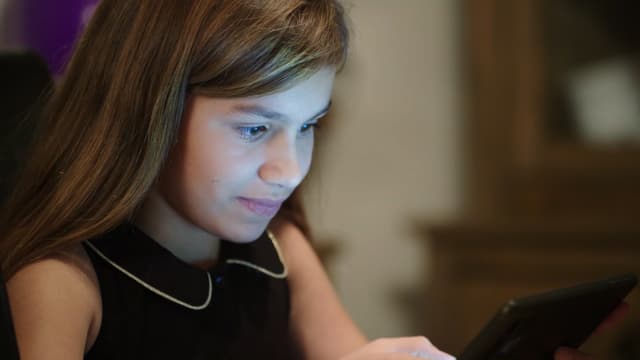 S01:E01 - Using the Brain Judiciously
Can cognitive sciences help us build a better kind of school? One that is more effective, less unequal and more adapted to the challenges of tomorrow? This story sheds a light on the progress of neurosciences in this relatively new research field.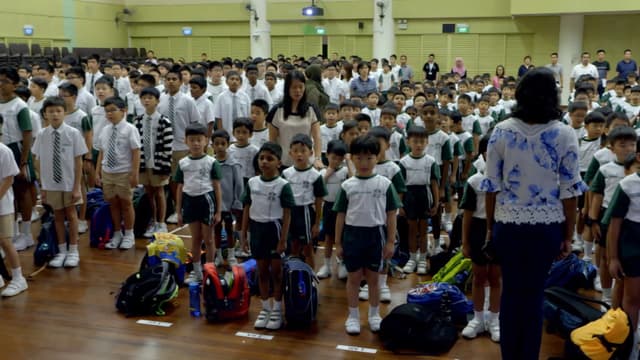 S01:E02 - Innovations Throughout the World
At a time of digital revolution we need to rethink school: discover an overview of the most innovative educational experiences across the world. From Singapore to Finland, from France to the United-States, what are the most successful education systems?