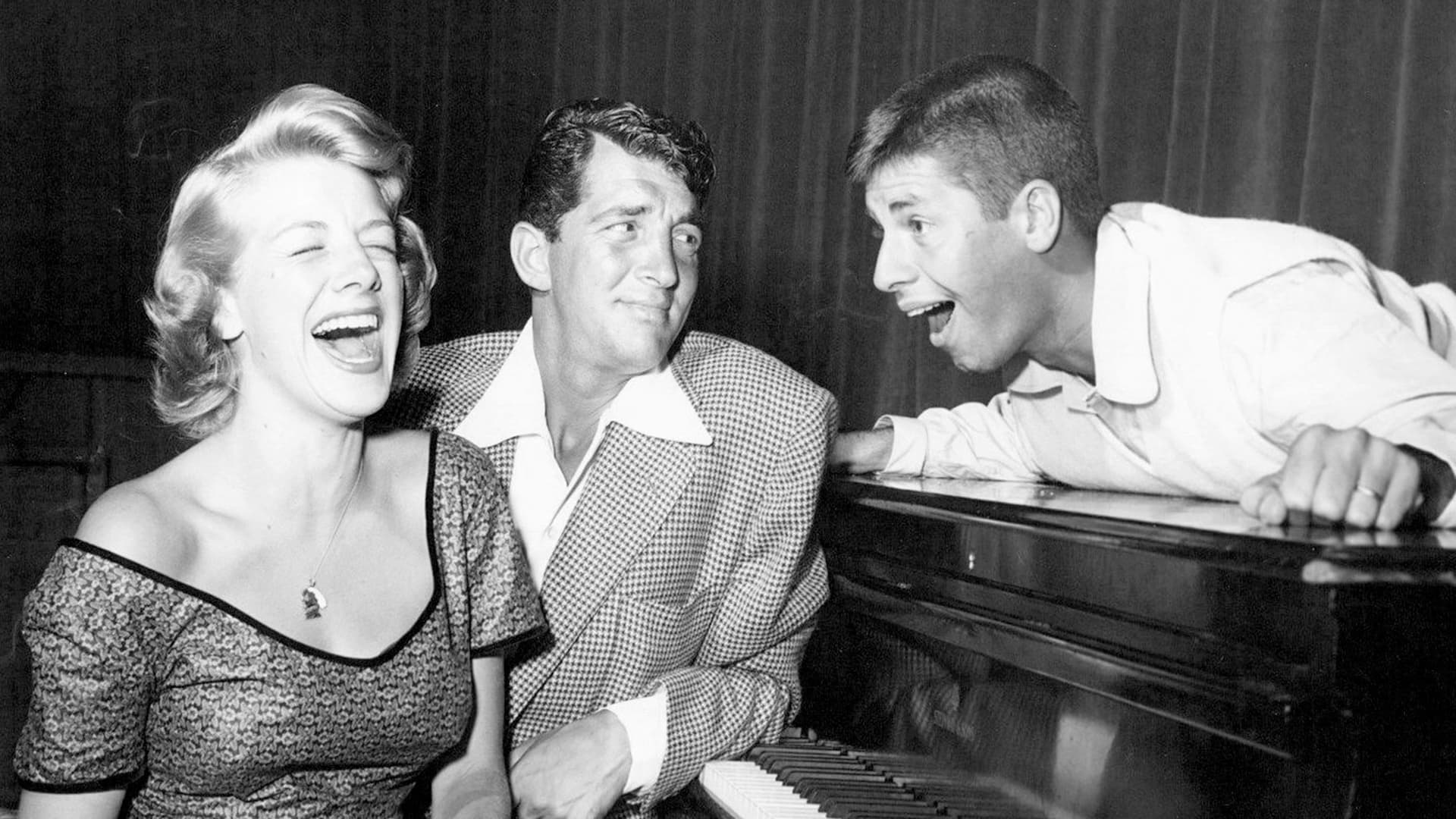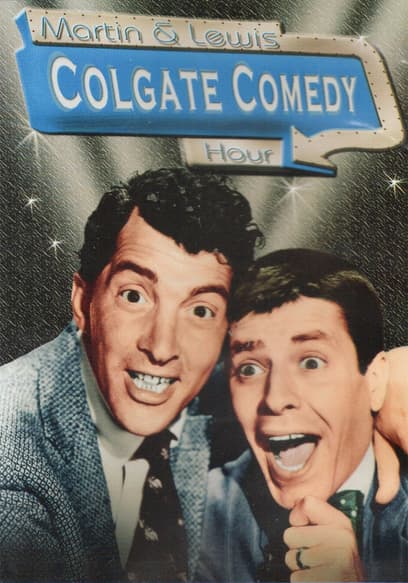 Dean Martin & Jerry Lewis Collection: The Colgate Comedy Hour
On Sunday nights in the first half of the 1950s, duo Martin & Lewis hosted this live comedy and musical variety showcase with the day's biggest stars.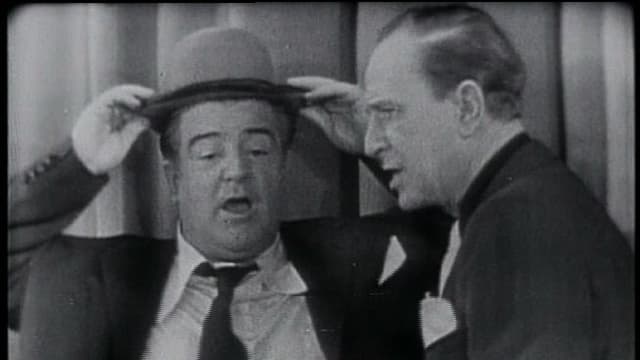 S01:E18 - Episode #1.18
Bud Abbott and Lou Costello host with guests singer Evelyn Knight, dancer Hal Le Roy, specialty act Paul Remos and his Toy Boys, the Jimmy Ford Four, Art and Mort Havel, Patricia Shea, Valerie de Cadenet, and Al Goodman and his Orchestra. The boys do their "Hot dog and Mustard" monologue. As a sailor, Hal Le Roy dances and flirts while on liberty. At a carnival midway, Abbott fleeces Costello in their "Shell Game" routine. The Jimmy Ford Four lip sync comedy to "Cocktails for Two." Lou checks into Dr. Abbott's sanitarium for needed rest; instead he's harassed non-stop by a parade of lunatics.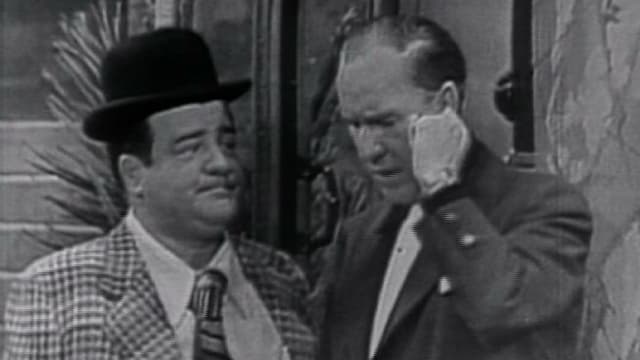 S01:E27 - Episode #1.27
Abbott and Costello recreate some of their most famous skits including "Who's on First?" and "The Haunted Candle" and do a burlesque on the opera "Carmen."