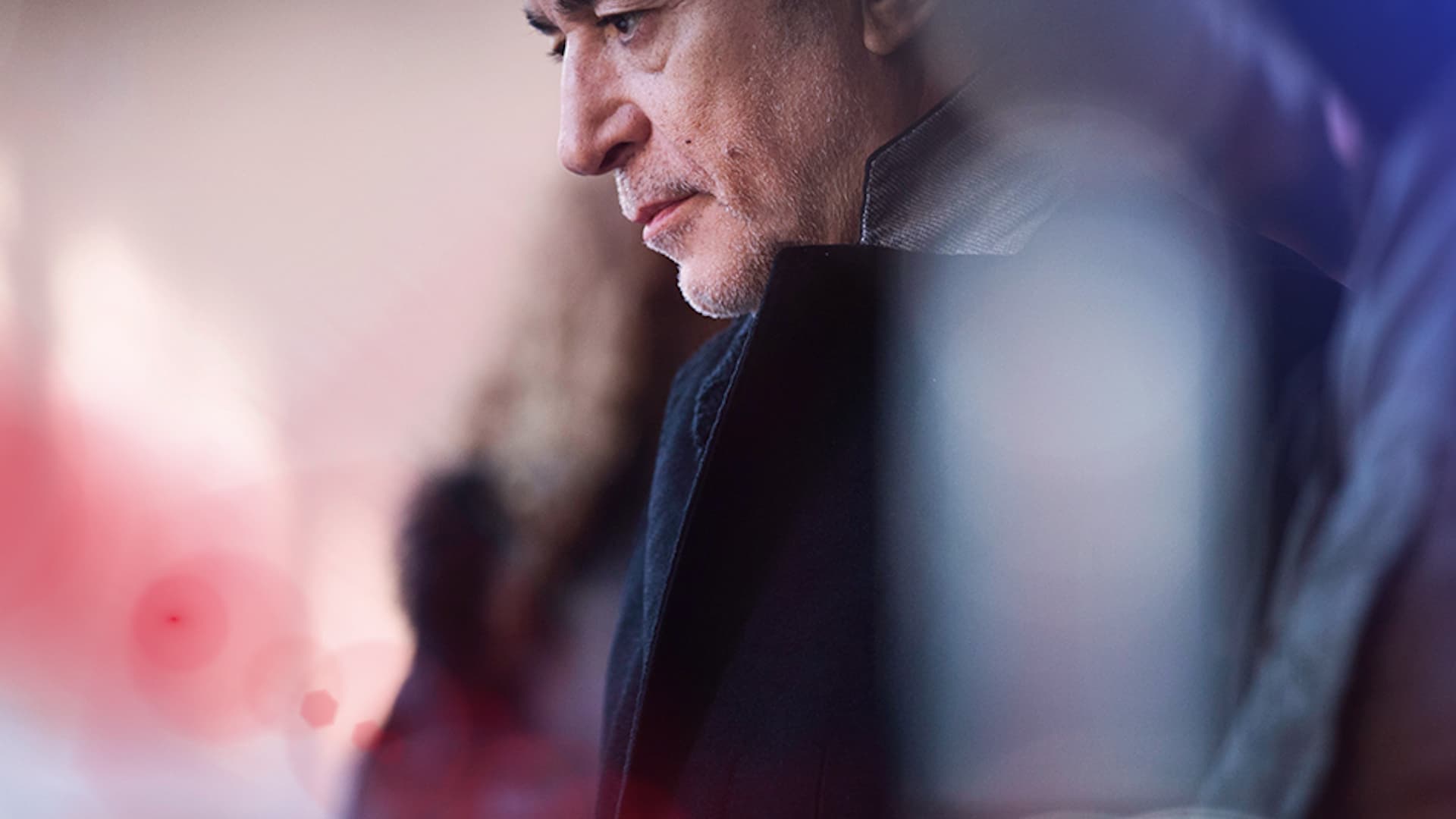 Lanester
For Parisian police commander Eric Lanester, the discovery of three bizarre murders coincides with his loss of vision. How will he solve the case?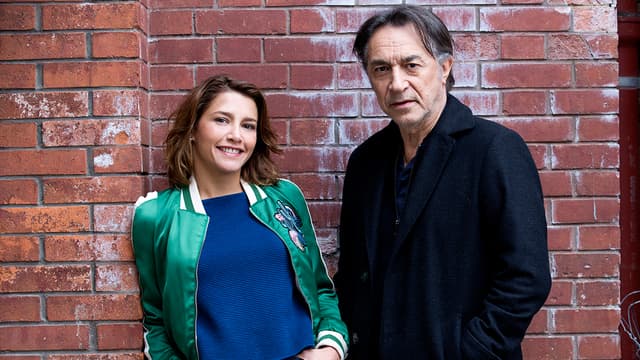 S01:E01 - Lanester
In the west of Paris, three strange murders are committed. Each time, the victim is eviscerated before being arranged in a macabre display. While discovering one of these, police commander Eric Lanester loses his sight... as well as the control of the case.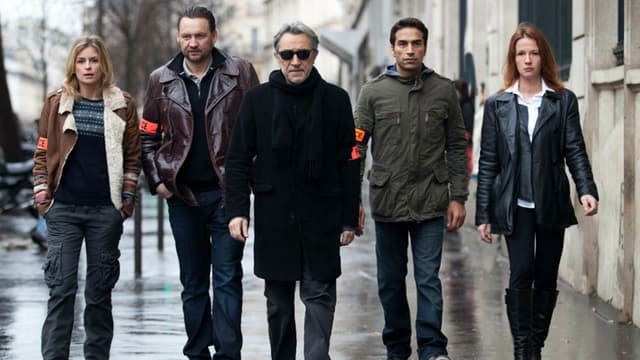 S01:E02 - Memento Mori
In the space of few months, three anorexic teenagers have disappeared from the clinic where they were patients. Runaways or kidnap victims? Their families are in distress and the investigation is going nowhere.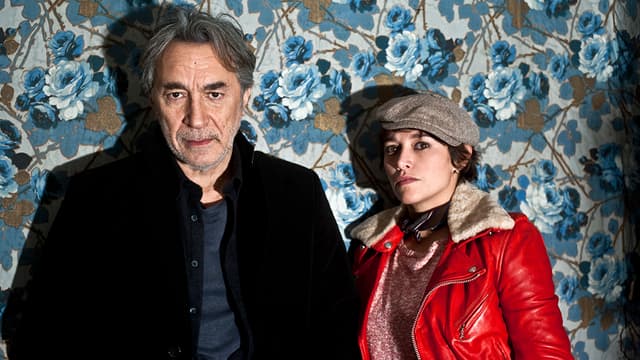 S01:E03 - The Children of the Last Rain
While visiting his brother in psychiatric hospital, police chief Lanester witnesses a violent death, followed by a suicide. A psychotic episode? Lanester suspects murder: a vigilante administering rough justice to killers who have escaped the law.