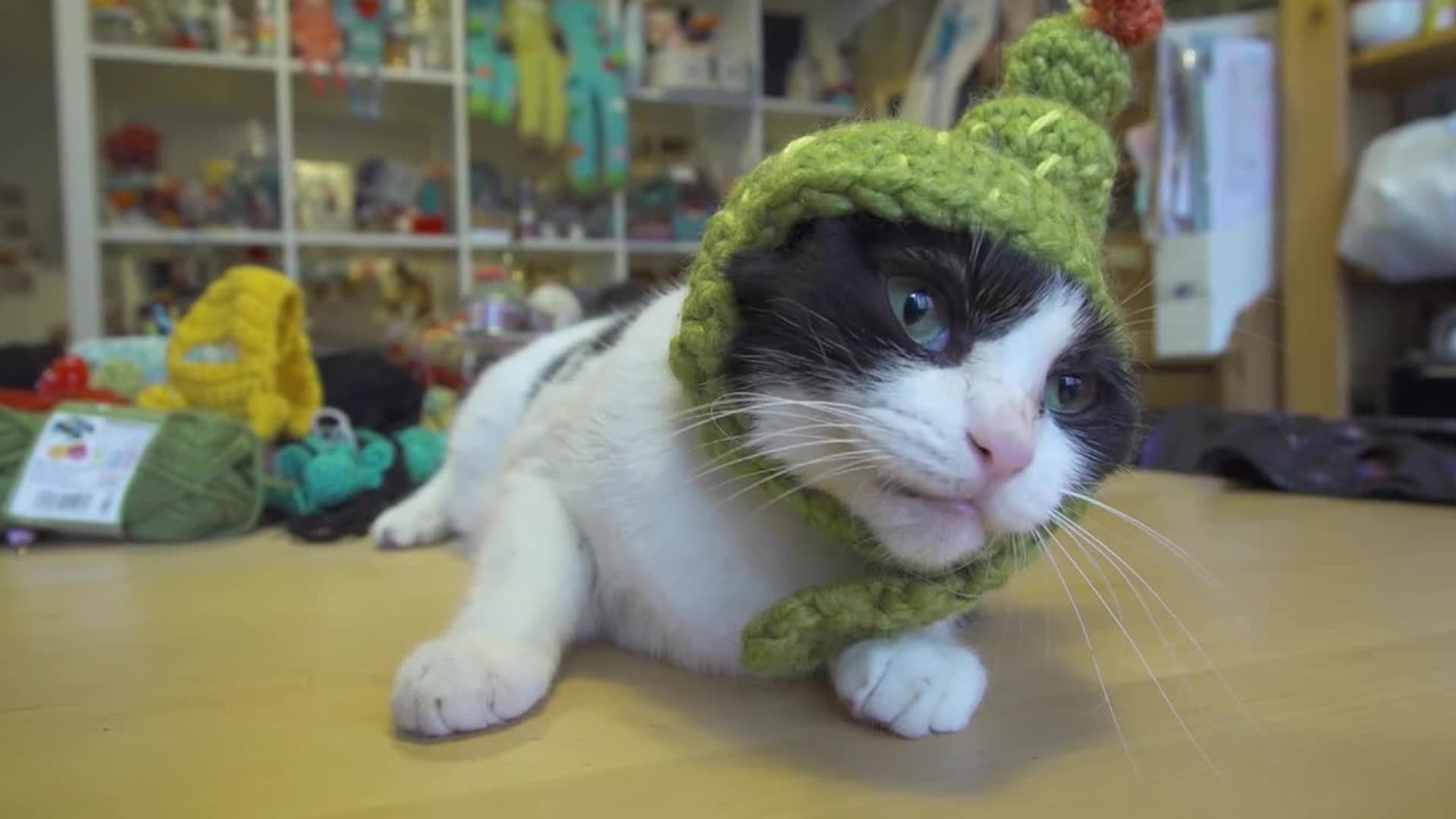 Cats of Japan
Watch countless cute kitties all across Japan as they lounge around, explore, and bring joy and cuddles to the lives of their human companions.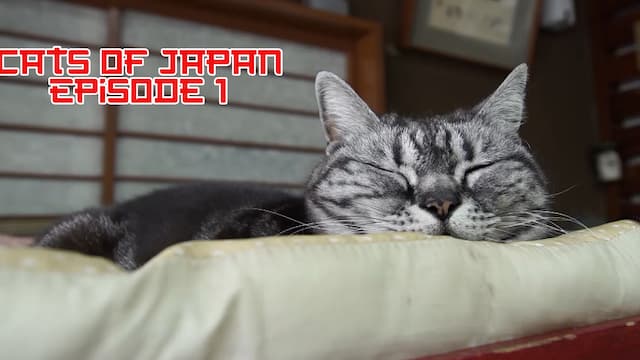 S01:E39 - The Shop Cats
Cats play with each other and with the delighted humans in shops around Japan. There are cats in an American-inspired café, an antique shop, and in a store window. One cat has an encounter with a baby.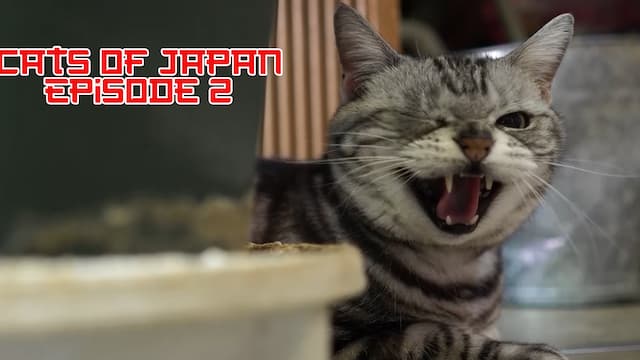 S01:E40 - The Cats and the Bunny
Cats relax in their shops as customers come to play with them. Some play with laser pointers and others get combed. One shop has only rescue animals. They have several cats and one bunny.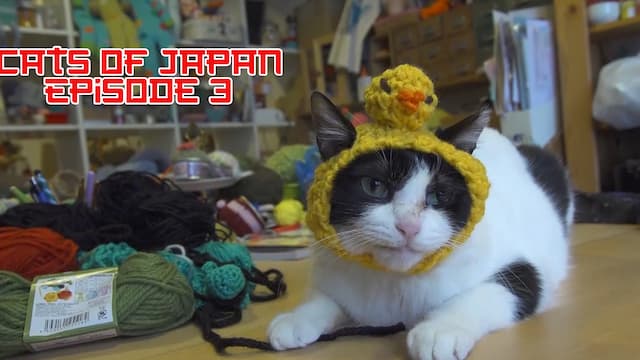 S01:E41 - The Cats in Their Hats
A cat tries on an assortment of knitted hats. Another cat who lives with a famous comic book artist has his own socks designed after him. A third cat has his own picture around his neck.