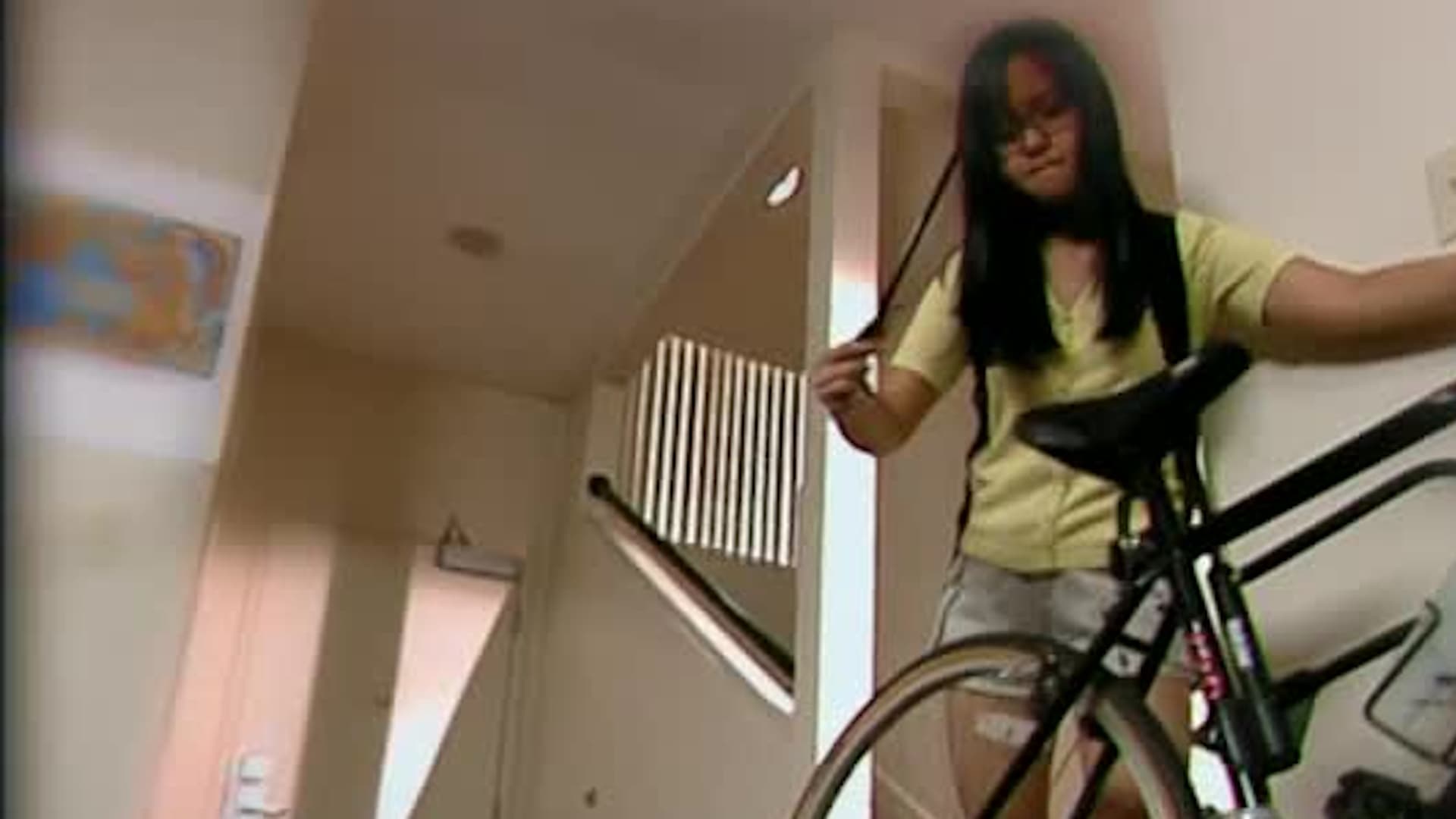 Murder Reopened
Unsolved murder cases get a fresh crack as the world's leading forensics experts pore over physical and circumstantial evidence to catch the killers.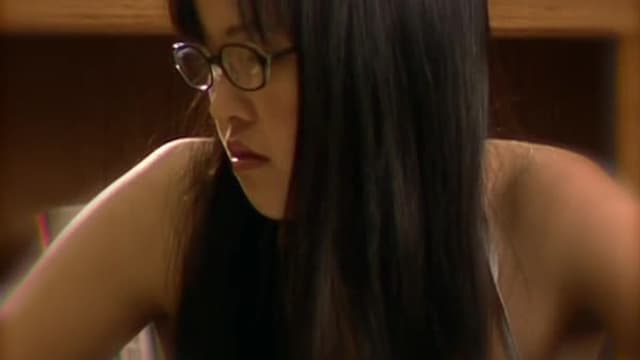 S01:E01 - Campus Killer
Arizona State University is renowned more for its party atmosphere than for its academics. But for Fiona Yu, academics were everything. On the afternoon of August 4, 1997, she was brutally raped and killed. Four years later, criminal profiler John Yarbrough arrives in Tempe, to create the firstever psychological profile of the person who perpetrated this crime.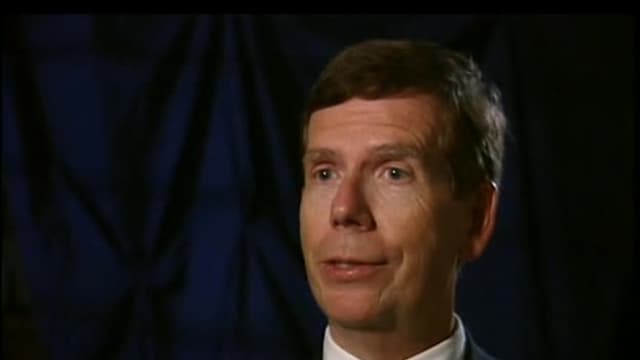 S01:E02 - The Alphabet Killer
During the summer of 1993, the pleasant seaside community of Port Hueneme, California, was rocked by three horrible murders. Eight years later, criminal profiler Larry McCann flies in from Virginia, assigned to help local law enforcement try and close the books on the most savage string of murders this small town has ever seen.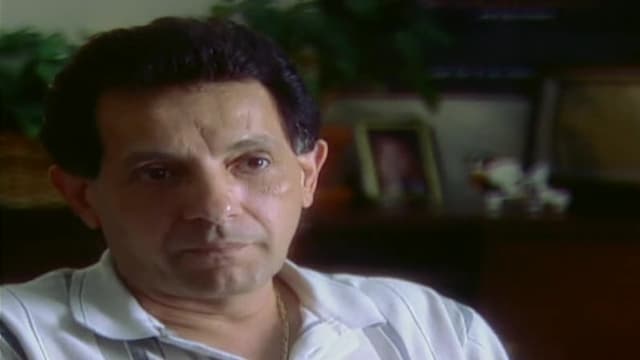 S01:E03 - The Seaside Slaying
November 1973, the outskirts of Rochester, New York. The lifeless body of 11 year old Michelle Maenza disappears into a body bag. Countless leads are pursued, 800 suspects are interrogated, but not a single arrest is ever made. 30 years later, criminal profiler Roy Hazelwood, an expert in serial sexual homicide, arrives in Rochester to try and revive this very cold case.