Napoleon Bonaparte: The Egyptian Campaign
To disrupt British trade routes to India and establish French dominance in the East, Napoleon set sail with an armada to conquer Egypt in 1798.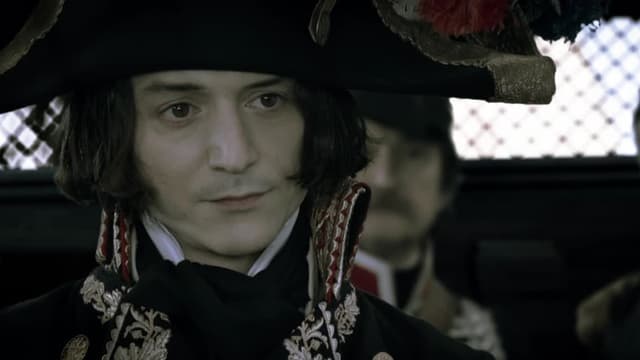 S01:E01 - The Conquest
The Directoire had ordered Napoleon Bonaparte to threaten English assets in the Indies by planning a lasting occupation of Egypt. But the country had many surprises in store for all on the mission. We follow this military expedition through the eyes of two young scientists, Villiers and Jollois, who spent three long years enthusiastically trying to spread the ideas of the Enlightenment.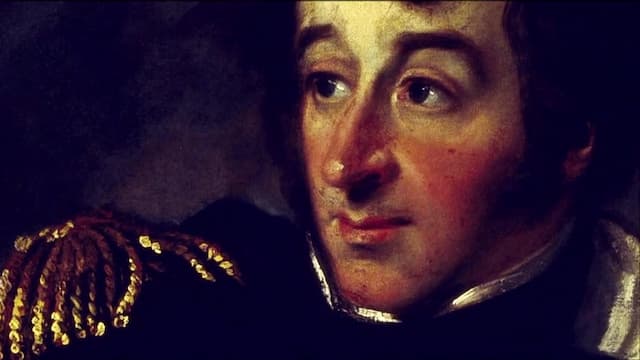 S01:E02 - The Discoveries
Exploring Egypt proved more challenging than anticipated. Between the cultural shock, divergence of interests between the military and scientific communities, the epic combat with Mamelukes and Ottomans, popular uprisings, and outbreaks of the plague, this was an expedition to remember.