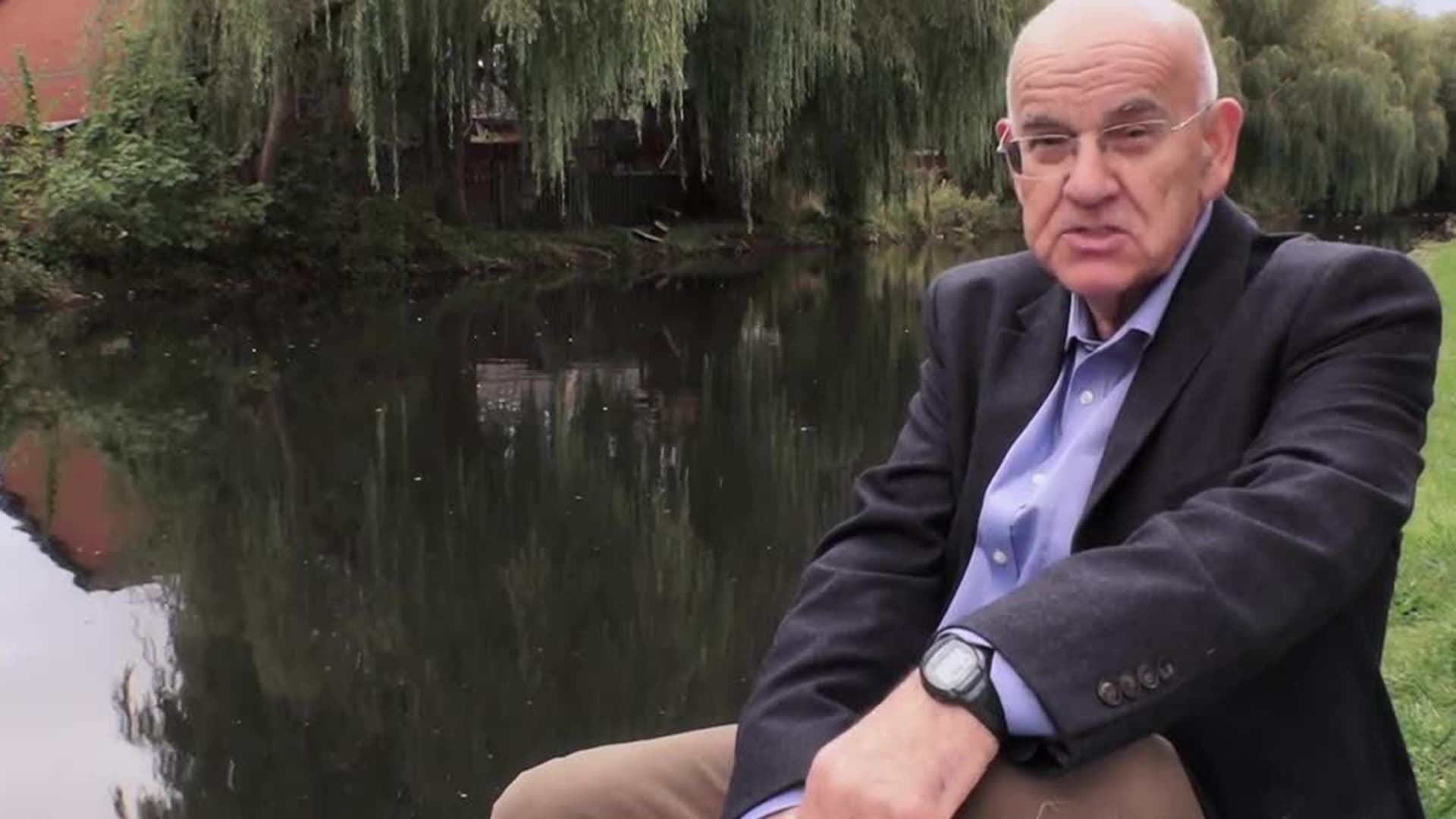 In God's Company
Guided by their religious devotion, two 19th century entrepreneurs, a pioneer in tourism and a jam manufacturer, put philanthropy over profit.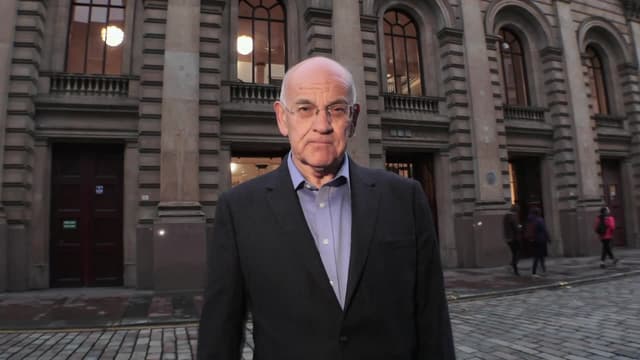 S01:E01 - Thomas Cook, Travel Pioneer
There is no name in the world more instantly recognizable in connection with travel than Thomas Cook. A devout Christian, his great passion was to bring people closer together and nearer to their Creator by making 'God's earth with all its fullness and beauty' accessible and affordable to all. Renowned British Prime Minister William Gladstone ranked him among the nation's great public benefactors.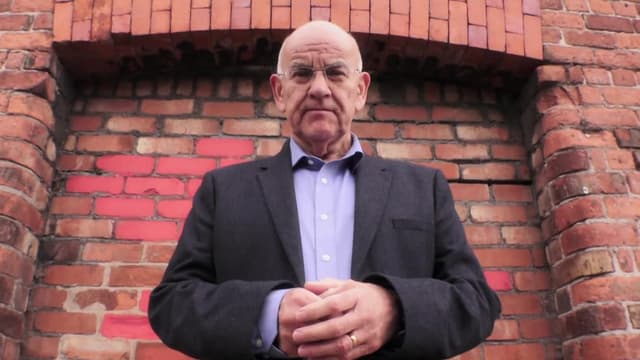 S01:E02 - WilliamHartley, Jam-Making Entrepreneur
Today William Hartley would be applauded for establishing a brand of jam that made him immensely wealthy, yet his aim was not material success but to 'serve the Lord every day to the best of my ability.' His business practice reflected his faith, earning him an outstanding reputation for integrity, quality and customer care.