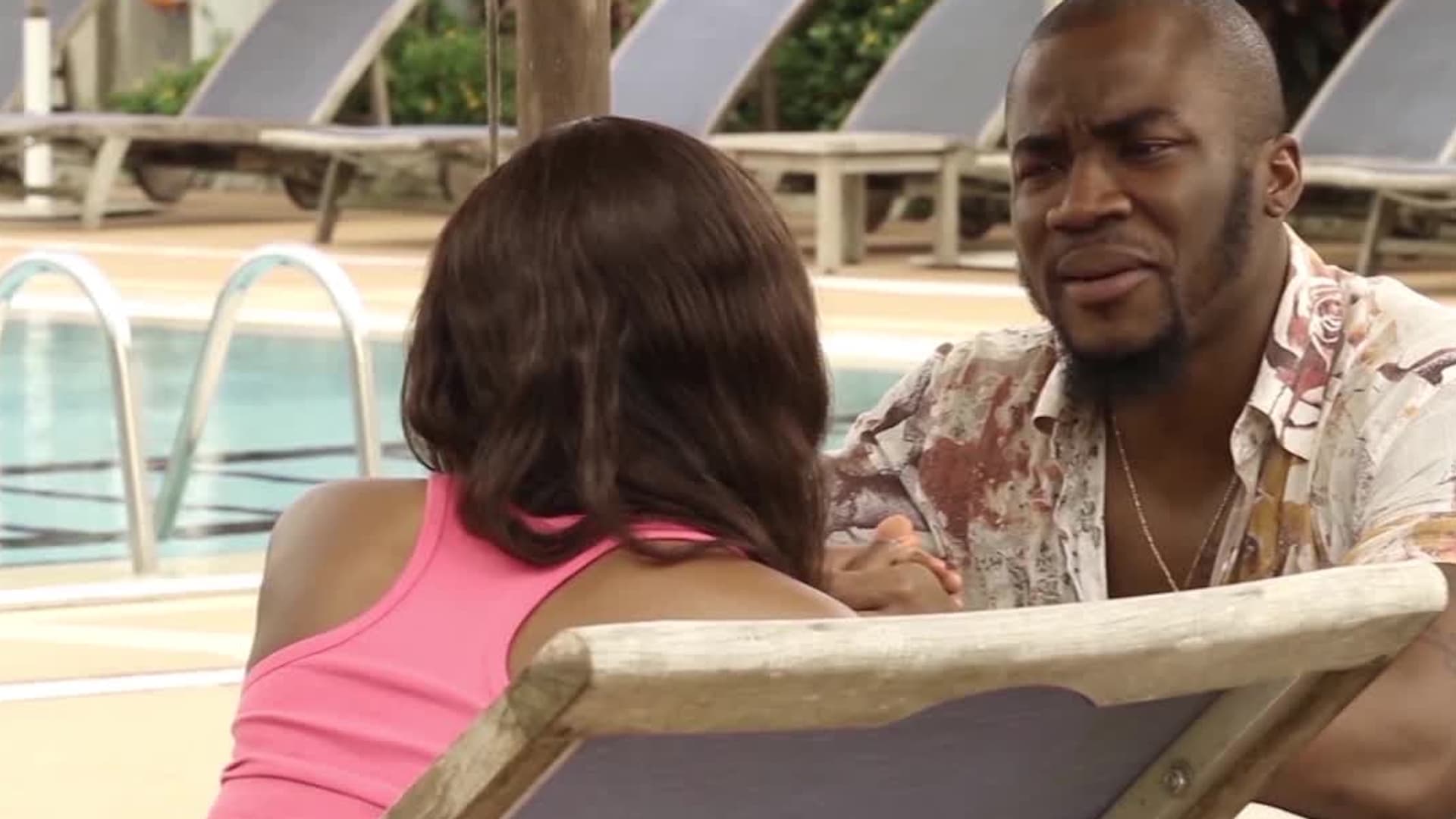 Weekend Getaway
A rich "cougar," a man looking for online love and a couple looking to rekindle love all visit an exotic island in hopes of finding romance.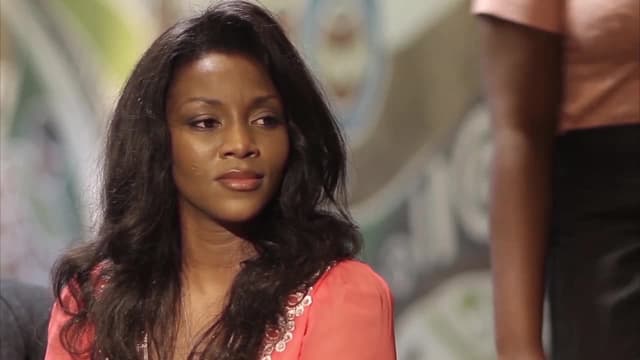 S01:E02 - Trouble in Paradise?
A rich cougar, a man chasing online romance, and a married couple looking to renew their love. All on one island. What could go wrong?