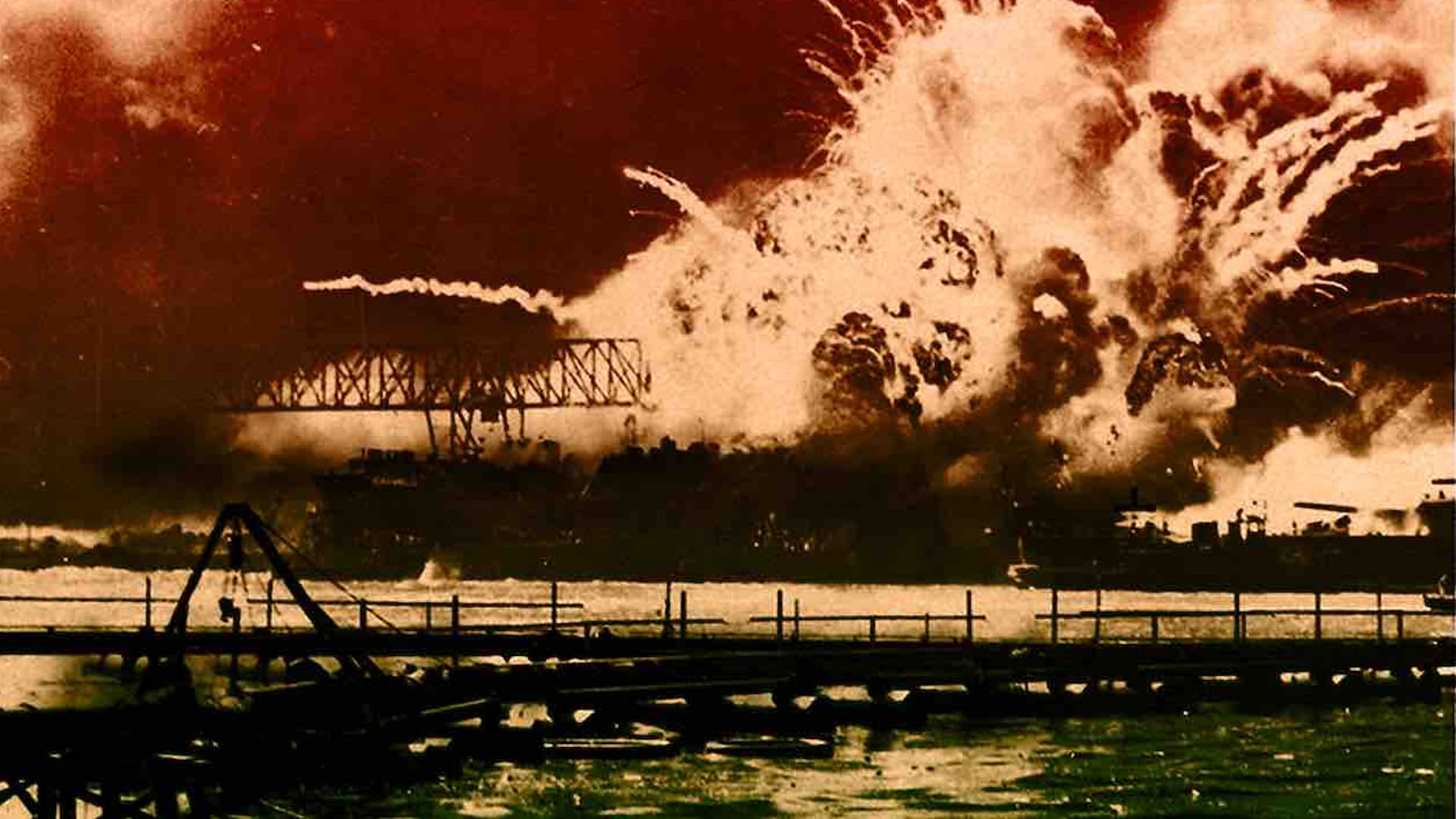 Pearl Harbor: Dawn of Death
This doc examines Japan's 1941 attack on the American military base through detailed interviews, footage, and eyewitness accounts.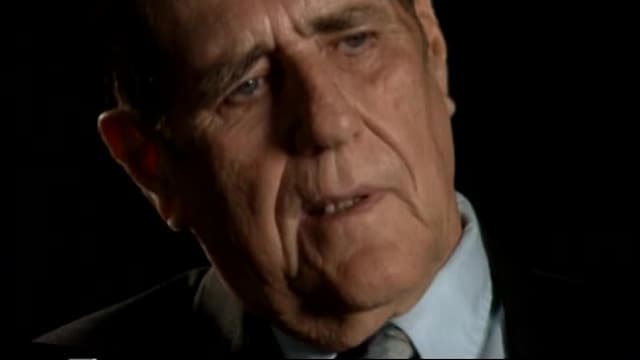 S01:E01 - Win First Fight Later
Although most Americans were shocked by the Japanese attack on Pearl Harbor on December 7, 1941, the outbreak of war between the two countries came as no surprise to most observers of international affairs. Relations between Japan and the United States began in the late 18th and early 19th century, with the diplomatic but force-backed missions of U.S. ship captains James Glynn and Matthew C. Perry to the Tokugawa shogunate being of particular importance. The countries maintained relatively cordial relations after that, and Japanese immigration to the United States was prominent until the 20th century, up until the 1930s, when Japanese actions during the Second Sino-Japanese War caused the United States to impose harsh sanctions against Japan, ultimately leading to the Japanese surprise attack against the US naval base at Pearl Harbor, opening the Pacific War theater of World War II.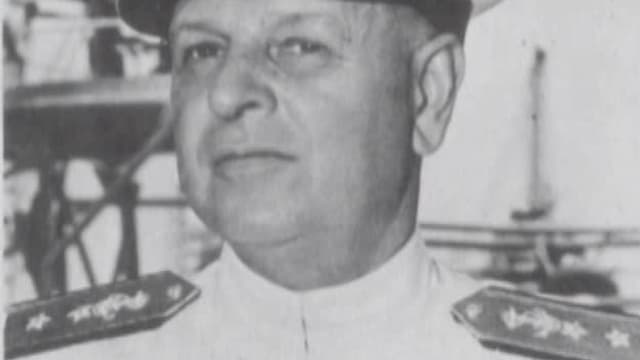 S01:E02 - A Day of Infamy
December 7, 1941 - the day that will live in infamy. The attack on Pearl Harbor was a surprise military strike by the Imperial Japanese Navy Air Service against the United States naval base at Pearl Harbor, Hawaii. The attack, also known as the Battle of Pearl Harbor, led to the United States' entry into World War II. The Japanese military leadership referred to the attack as the Hawaii Operation and Operation AI, and as Operation Z during its planning. At 7:48 am, Japan began their attack on the United States, and over the next seven hours continued with the U.S. held Philippines, Guam and Wake Island. Much of the U.S Pacific Fleet was destroyed in the attack, and over 2,000 sailors were killed. And thus, the Pacific War began.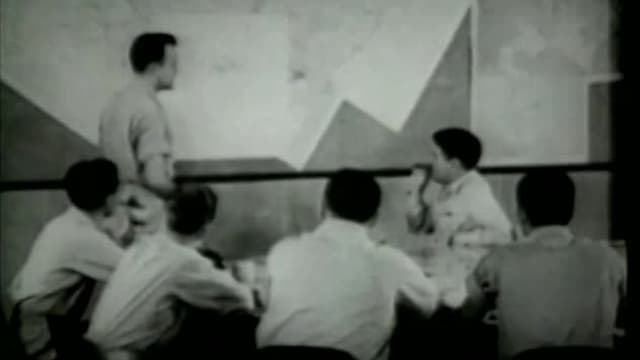 S01:E03 - Walking a Sleeping Giant
On the day of the Pearl Harbor attack, several Japanese junior officers urged Imperial Admiral Nagumo to carry out a third strike in order to destroy as much of Pearl Harbor's fuel and torpedo storage, maintenance, and dry dock facilities as possible. Nagumo chose to retreat expecting retaliation and fully believing the Japanese had done enough damage to keep America out of the Pacific for at least six months. In retrospect, sparing the vital dockyards, maintenance shops, and oil depots meant the U.S. could respond relatively quickly to Japanese activities in the Pacific. The Japanese bombers also failed to do any damage to the U.S Naval Carriers, only the battleships moored at the harbor. Most of which would return to battle within the war. While the Japanese celebrated their victory, little did they know that their fate was already sealed.