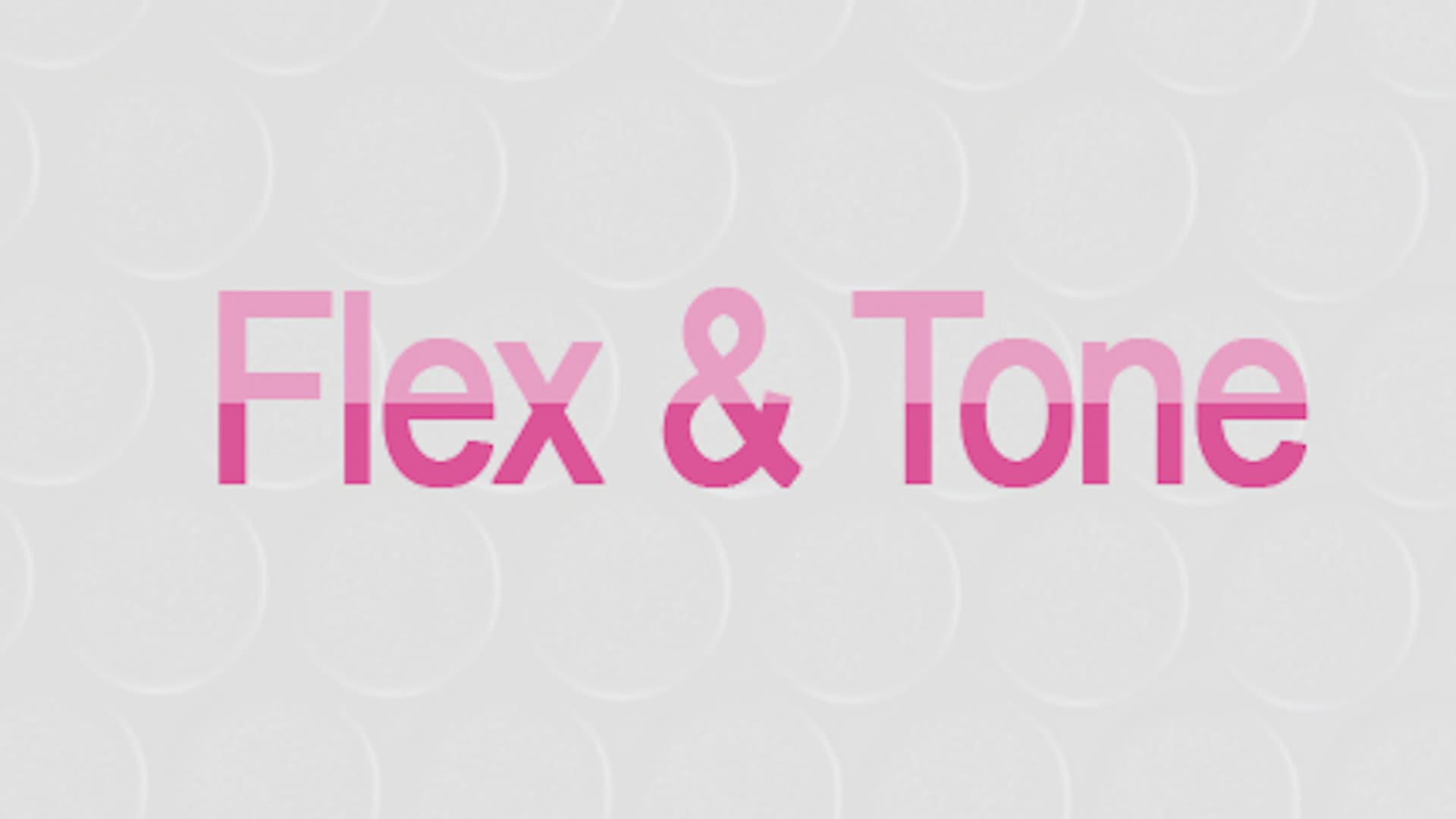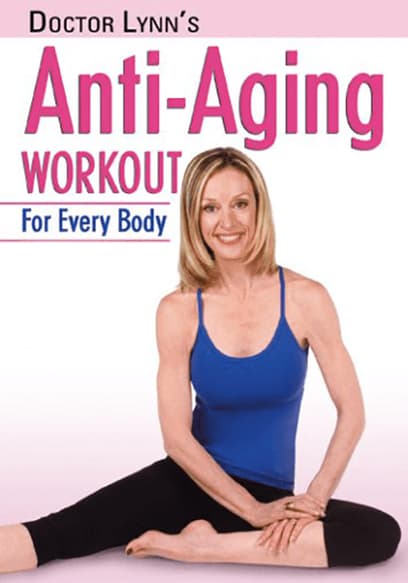 Dr Lynn
New Anti-Aging Yoga-Dance. Get Inspired, Empowered and Fit it's not exercise. It's fitness for the body the mind and the soul!
S01:E01 - Flex and Tone
This program will improve your posture, increase you range of motion, and instill balance and strengh in you bones, muscles and core.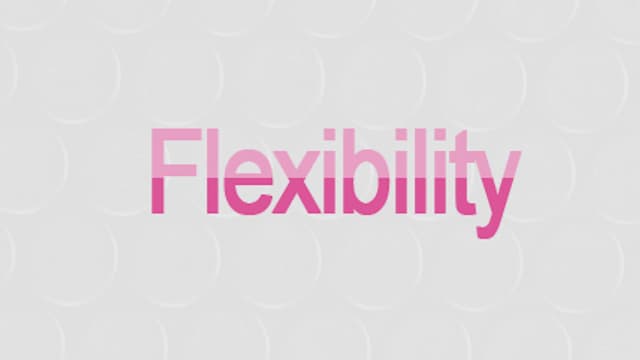 S01:E02 - Flexibile
A workout that focuses on improving posture, flexibility, balance and strength with simple exercises.