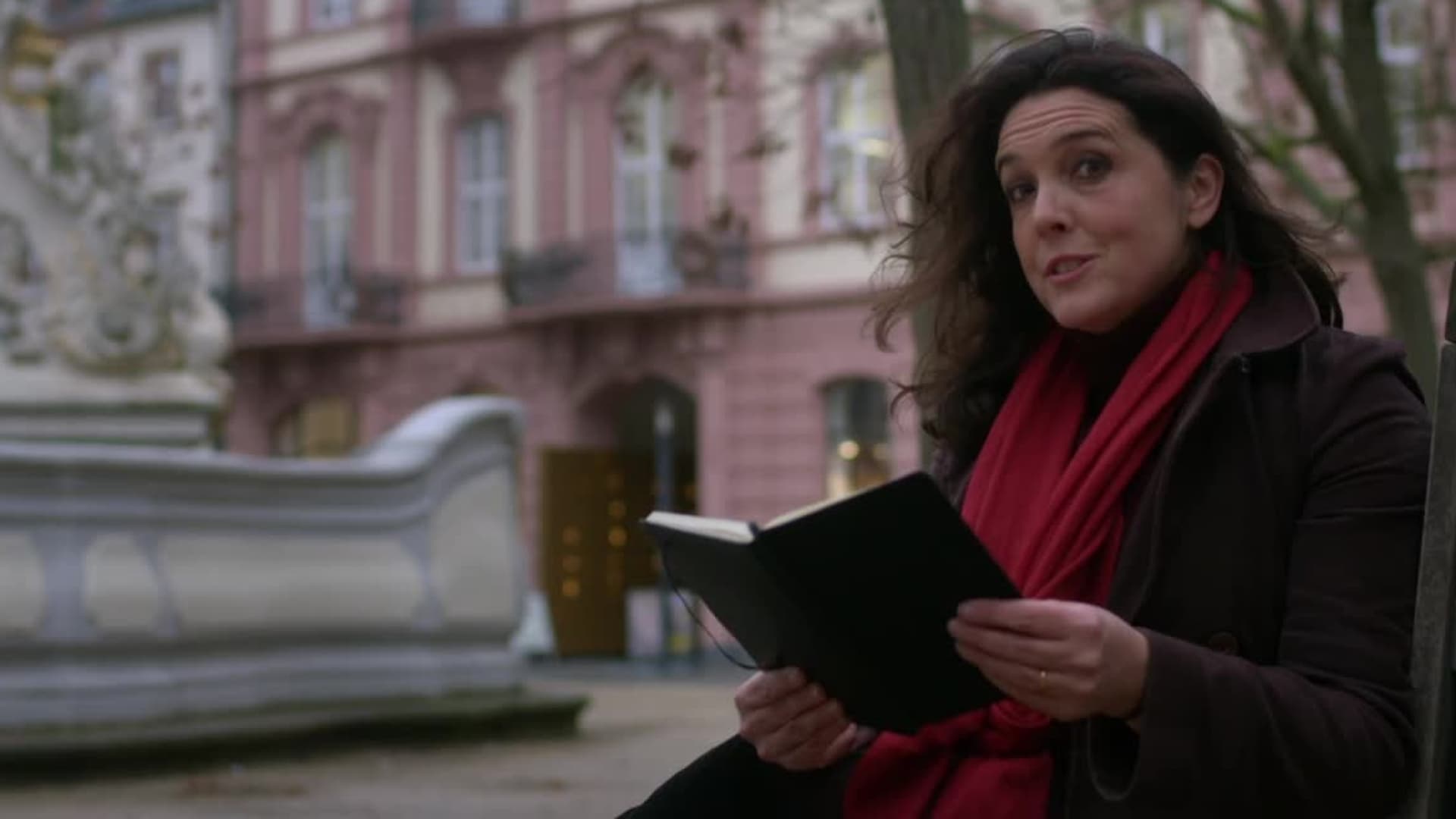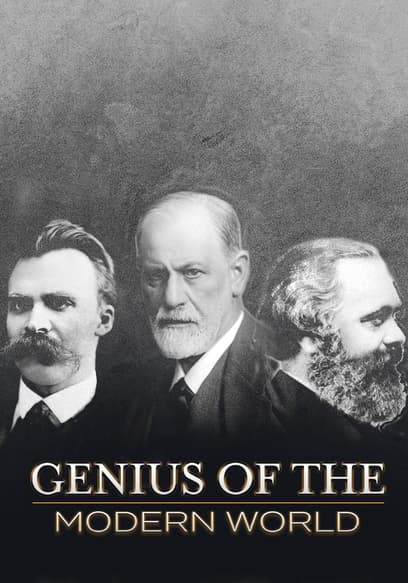 Genius of the Modern World
Revered thinkers Karl Marx, Friedrich Nietzsche, and Sigmund Freud changed the world through their reimagining of ethics and society.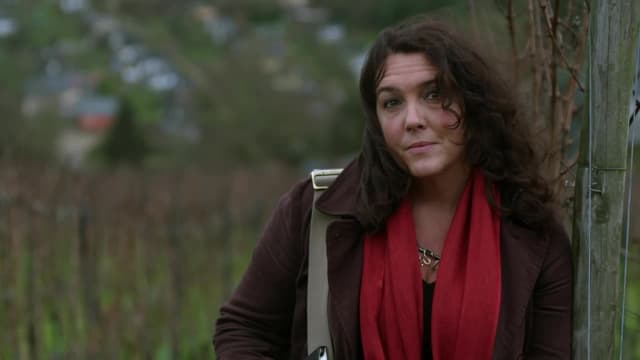 S01:E01 - Marx
Bettany Hughes investigates the revolutionary ideas of Karl Marx. Marx's masterpiece "Das Capital" was largely overlooked in his lifetime, and only 11 people attended his funeral. Yet his theories would generate one of the most influential, and divisive, ideologies in history. Drawing on expert opinion and new evidence, Bettany reveals the flesh-and-blood man and his groundbreaking ideas.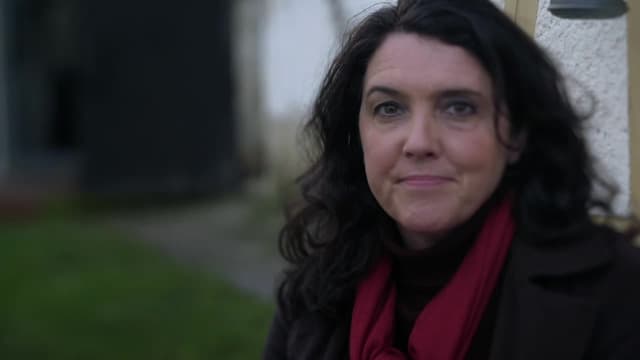 S01:E02 - Nietzsche
The philosopher Friedrich Nietzsche was one of the most brilliant and dangerous minds of the 19th century. His uncompromising and often brutal ideas smashed the comfortable presuppositions and assumptions of religion, morality, and science. Bettany Hughes goes in search of the beliefs of a man whose work is amongst the most devastatingly manipulated and misinterpreted in philosophical history.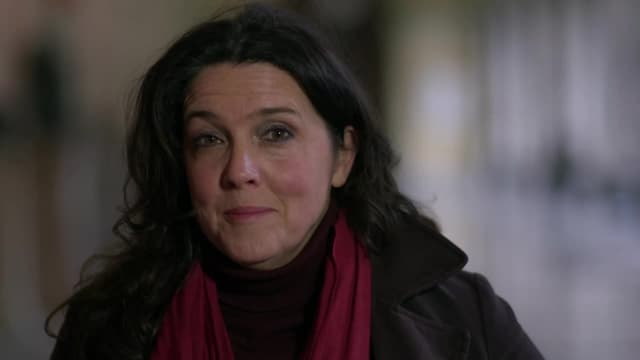 S01:E03 - Freud
Bettany Hughes travels to Vienna on the trail of Sigmund Freud, the father of psychoanalysis. Freud's influence surrounds us. In our vocabulary - repression, penis envy, the Freudian slip, and in the freedom we take for granted to talk openly about our deepest feelings and insecurities.