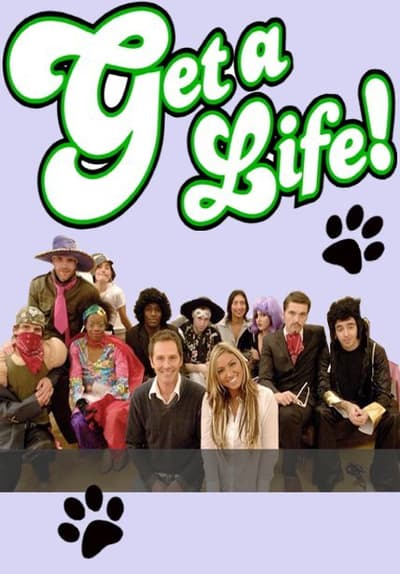 Get A Life
This week Jodie invites Confidence Expert Jeremy Milnes to the house to hold a master class with the Shy Guys. Through fun exercises, Jeremy teaches the Shy Guys how to deal with their personal insecurities and to start believing in themselves. That afternoon, Jeremy proves to the group they can be anyone they want to be by setting them a Mini Task to dress up as Super Heroes and present themselves to the group. After good responses from Jeremy's Masterclass, Jodie sets the pairs the ultimate test of confidence. Their Main Task is to pose as a tour guide, and lead a group of tourists around a local stately home, relating memorable information and facts. Jermaine and Mattie are this week's winners and as a treat the whole group are taken out for dinner. Unexpectedly, Jermaine departs in the middle of the night leaving Mattie without a Confident Guy.
Copyright © 2019 Tubi, Inc.
Tubi is a registered trademark of Tubi, Inc. All rights reserved.
Made with in San Francisco