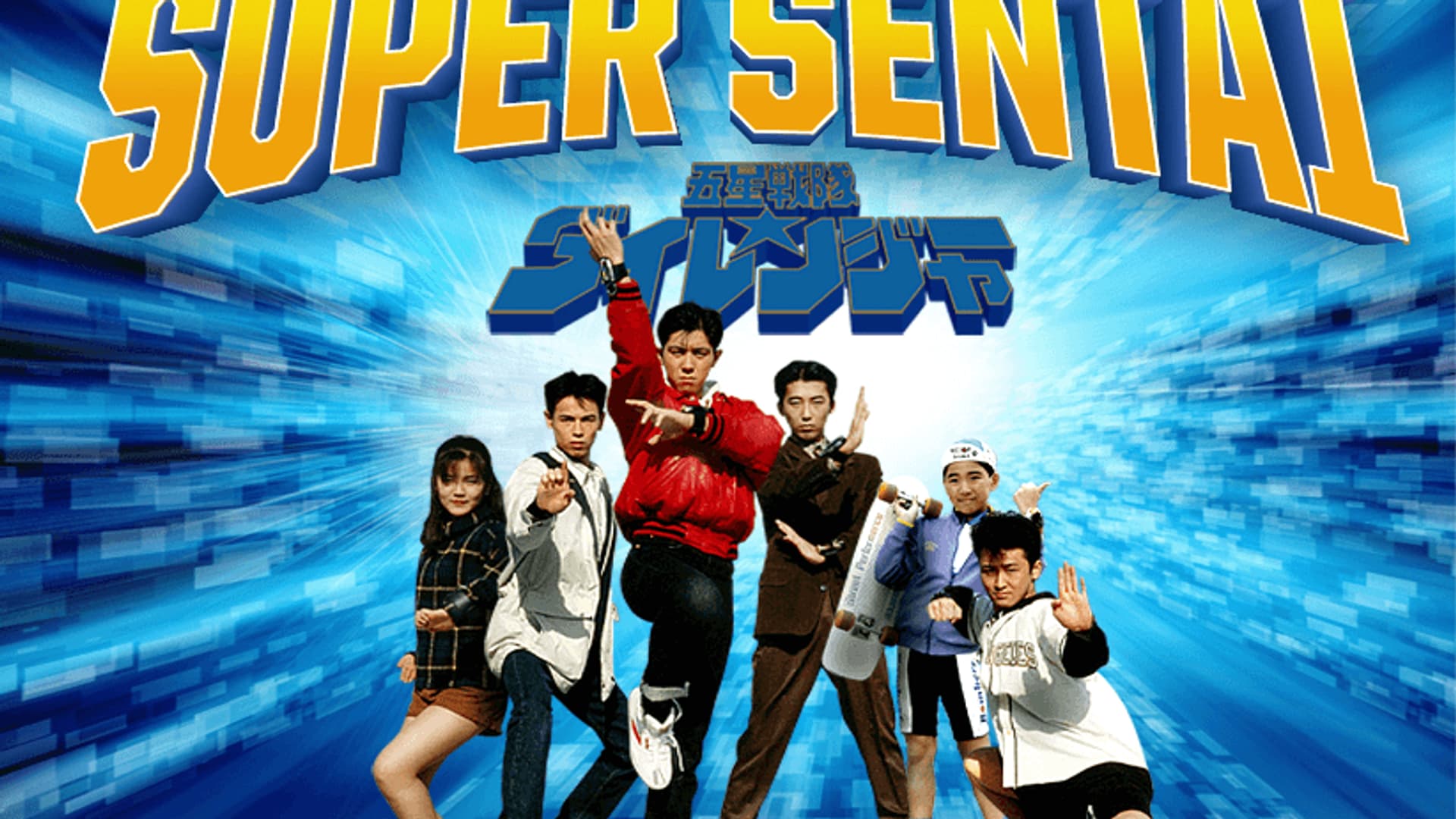 Scroll for Title Details
Scroll for Title Details
Gosei Sentai Dairanger
S01:E04 - We're Naïve!!
Action · Adventure · Drama
Shout! Factory TV presents Super Sentai! Angered by the Dairanger's lack of confidence in each other in dealing with the Key Jester, Master Kaku forces the team to learn a history lesson regarding the Gorma and the consequences of their failure.