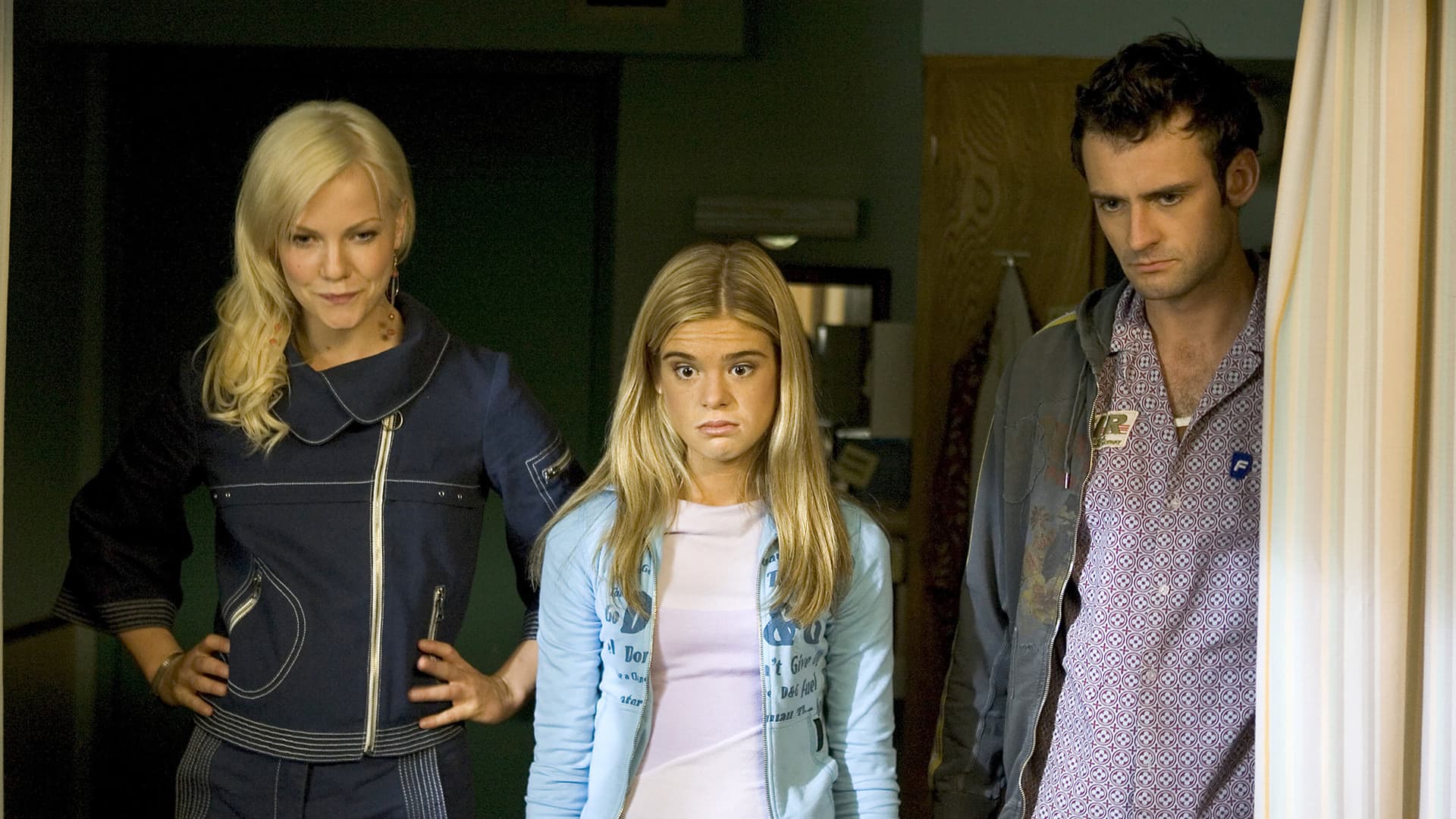 Content Unavailable
Sorry, this video is not currently available.
Scroll for Title Details
Scroll for Title Details
Dead Like Me
S01:E01 - Dead Like Me - Pilot
George (Ellen Muth) is an 18 year-old college dropout with no real skills, no interests and no motivation. Her life is built around cynicism that infuriates her family and anyone else who comes into contact with her. But all that changes when George's mortality comes to an abrupt halt in a fluke accident - a toilet seat from the MIR space station falls from the sky and drives her into the pavement. In order to for her soul to move on to its next level, George finds out there she has a quota of souls she must remove from those about to die.