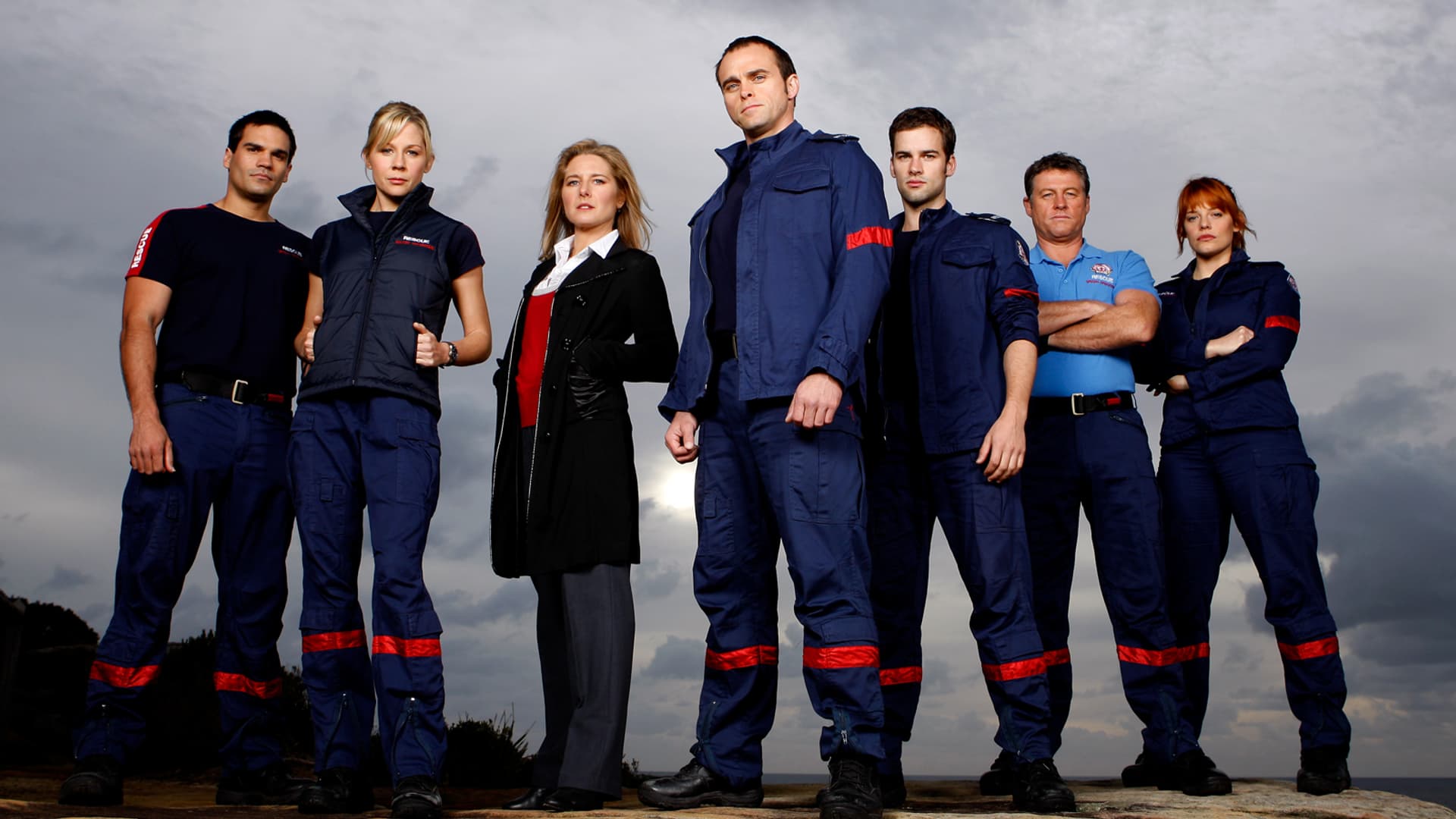 Content Unavailable
Sorry, this video is not currently available.
Scroll for Title Details
Scroll for Title Details
Rescue Special Operations
S01:E05 - Episode 5
The skipper of a small cruiser swigs from his flask, before faltering, apparently drunk, and crashing into a boatload of young revellers. Rescue Special Ops arrive and begin plucking people from the water. While Heidi tends to a young woman with a bump on her head who seems to be fine, Dean goes looking for the skipper who has disappeared, presumed dead. When Heidi's patient goes into cardiac arrest and dies a Jane Doe – Person Unknown, she's driven to discover her identity. And Dean is driven to find the missing skipper, whom he is convinced is still alive. He enlists the help of his father. As Shane and Dean bicker over ancient Gallagher history, they discover the missing skipper who confesses he took advantage of the boating disaster to escape a love triangle of his own making. Shane and Dean manage to put some family skeletons to rest, while Heidi finally discovers the ID of her Jane Doe, and can put her to rest as well.