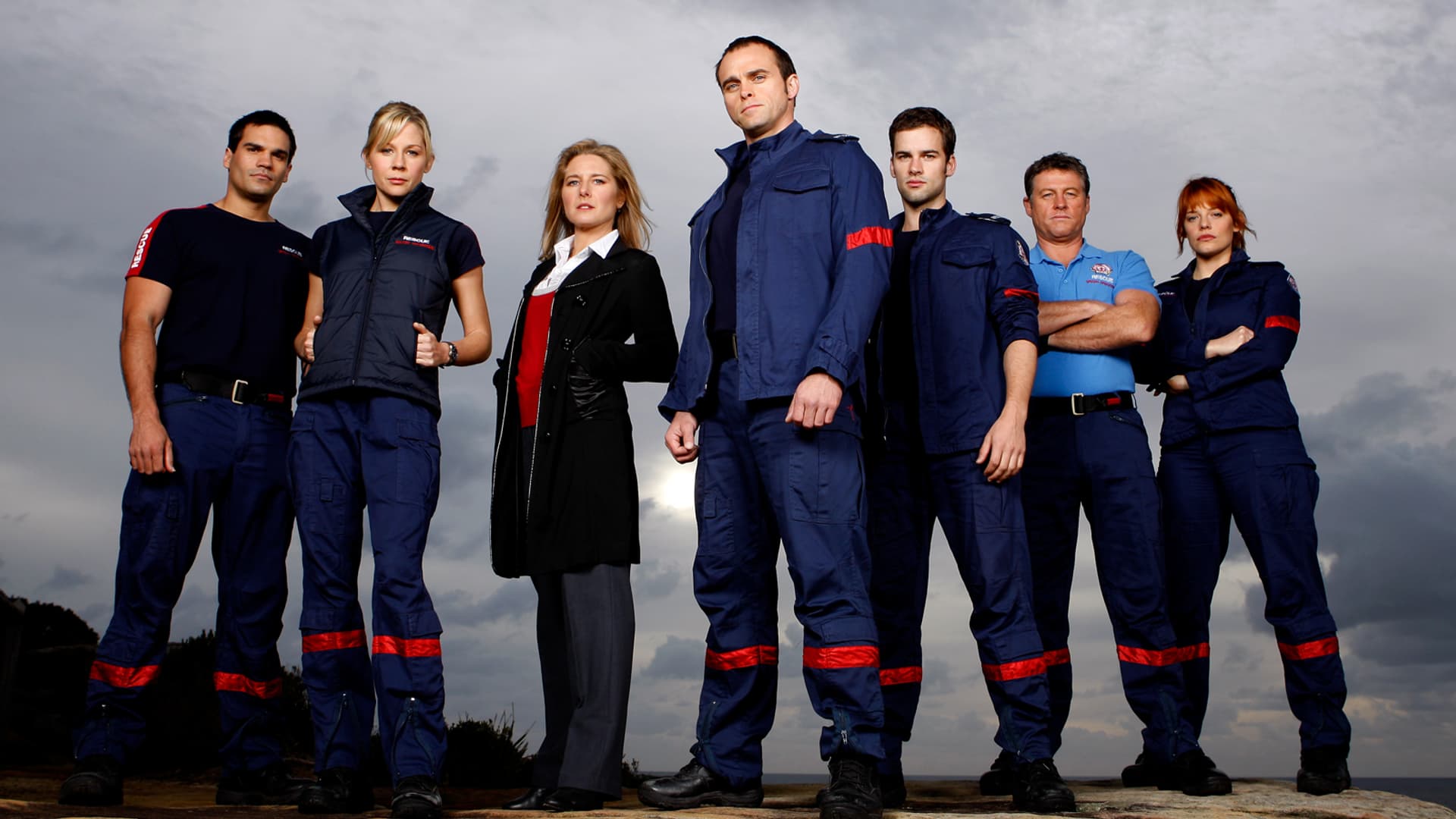 Content Unavailable
Sorry, this video is not currently available.
Scroll for Title Details
Scroll for Title Details
Rescue Special Operations
S01:E04 - Episode 4
A rock-thrower causes a horrific three vehicle MVA. As Dean struggles to rescue a local bookie from his car, Chase attends to a badly injured woman. Just before she dies she asks him to fulfil her dying wish – "tell my daughter her father isn't her father." Chase wrestles with the dilemma and against his better judgement, finds the daughter and is soon dragged into her anguished teenage world. Meanwhile Dean finds himself under threat from the bookie's brother, who claims a great deal of money went missing from his car during the rescue. And Lara has problems of her own when she shows an eager young potential recruit through the station. Suspicious that he may be the infamous rock-thrower who is causing so much carnage on the roads, the team confront him – only to discover they've not only got the wrong man, they've got a bitter enemy.