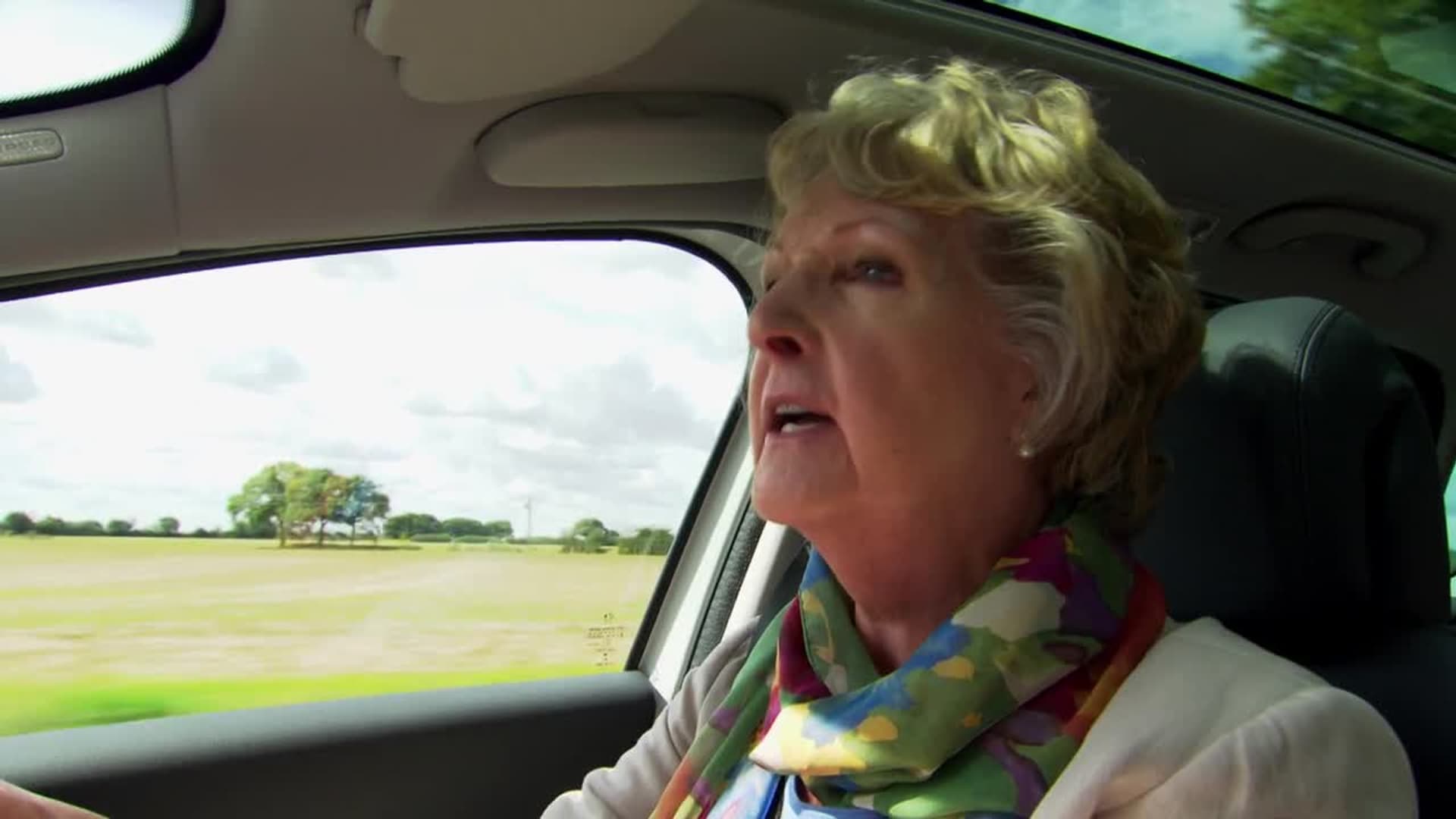 Scroll for Title Details
Scroll for Title Details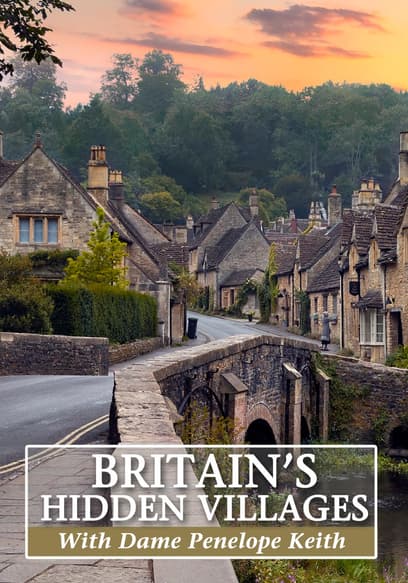 Britain's Hidden Villages
Season 1 Episode 2 - North-West England and North Wales
Penelope travels to north-west England and north Wales. She explores a Victorian garden, goes to her first music festival, and more!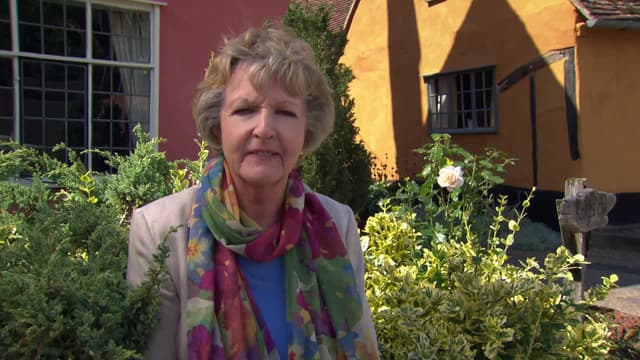 S01:E01 - East Anglia
Penelope begins her journey in East Anglia. She attends a regatta on the Norfolk Broads, flies over the village of Little Snoring, and more!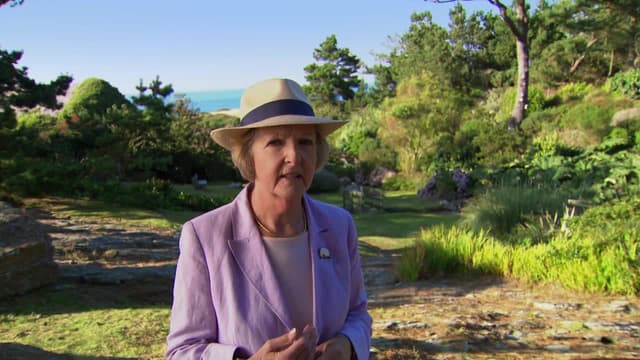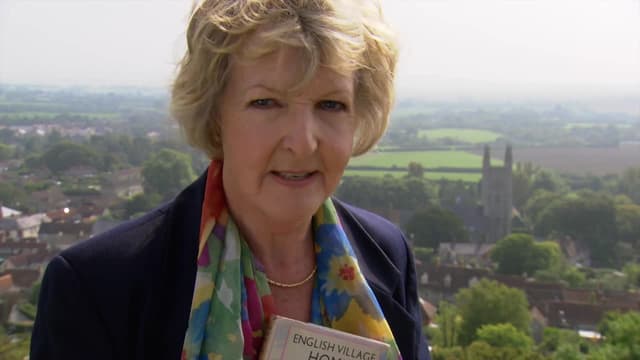 S01:E03 - South-West England
Penelope concludes with visits to Dorset, Somerset and Wiltshire, where "To the Manor Born" and Steven Spielberg's "War Horse" were filmed.