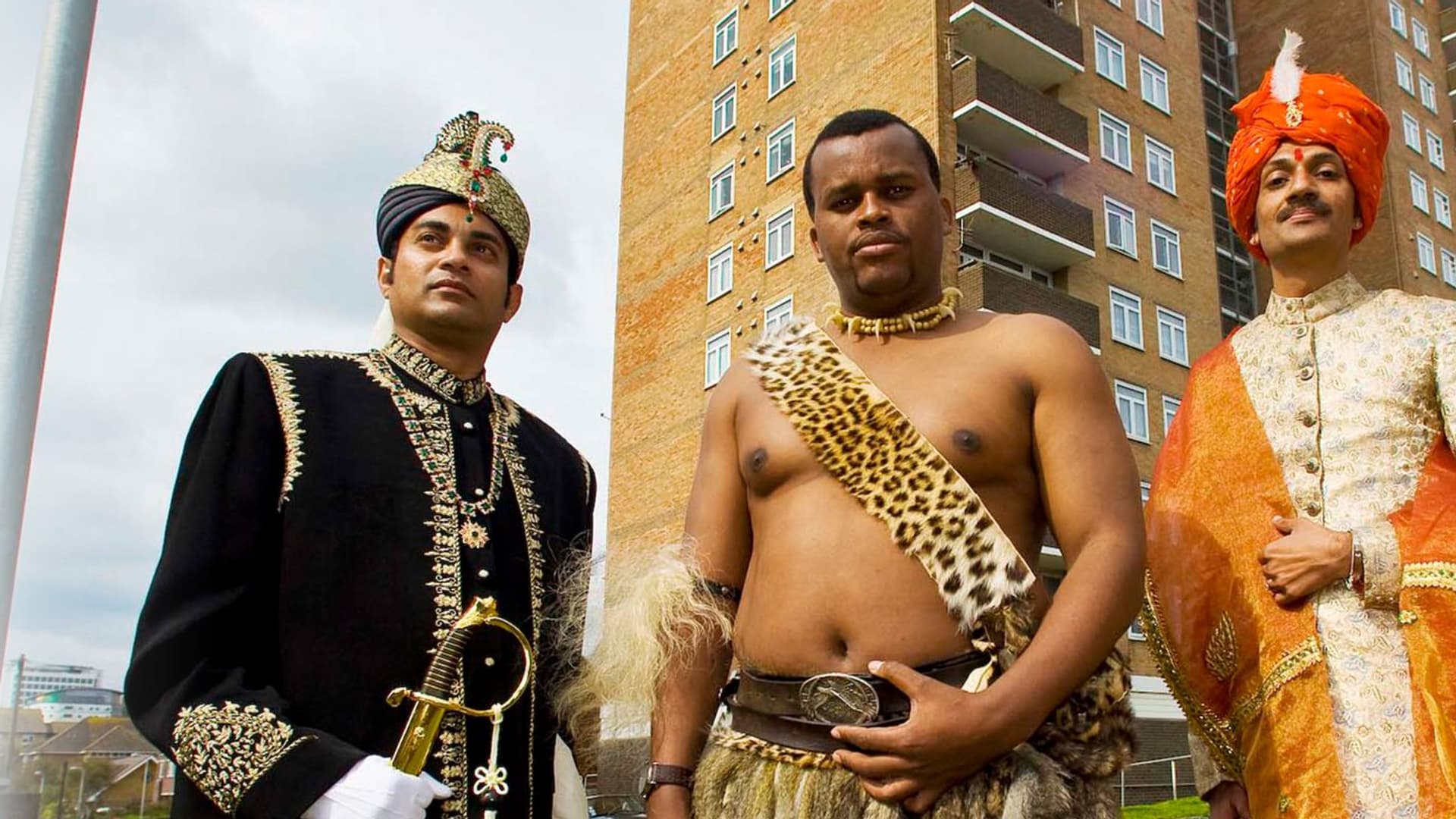 Undercover Princes (Season 1)
Three real princes come to the United Kingdom, set up homes and try to find their princess - by first hiding their real royal identities.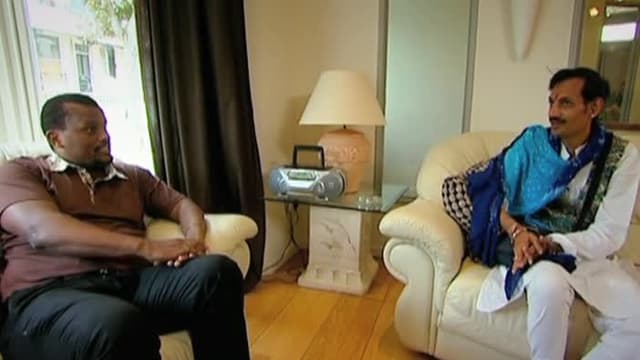 S01:E01 - Episode 1
The Princes arrive in the UK! And to stand a chance of finding someone during their short stay, they must make headway this first week.