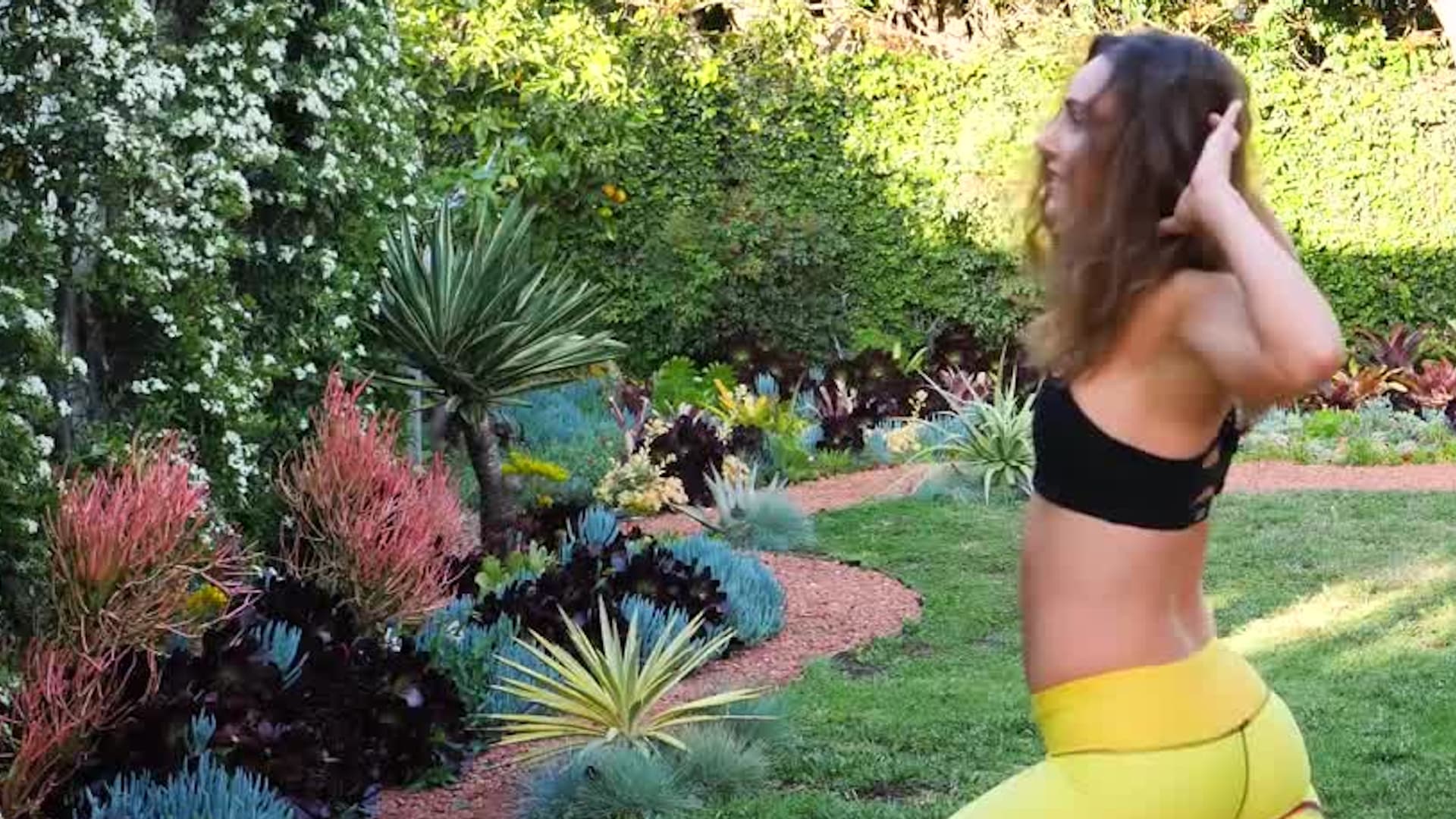 Content Unavailable
Sorry, this video is not currently available.
Scroll for Title Details
Scroll for Title Details
15 Abs & Core Workouts Under 15 Min
S01:E12 - 10 Min Abs
This ab workout can be a part of a comprehensive plan to lose your belly fat. Spot reduction of fat is a big lie. Exercising your stomach will not make it smaller. In fact, it might make it look even bigger! What does work is any fitness plan that incorporates fat burning cardio five times a week and a resistance training program that works all major muscle groups at least twice per week. Combine that with a balanced, healthy diet and you will lose fat all over and tone up around your waist. Happy six pack!